Do you know Dr. Who and his unique universe ?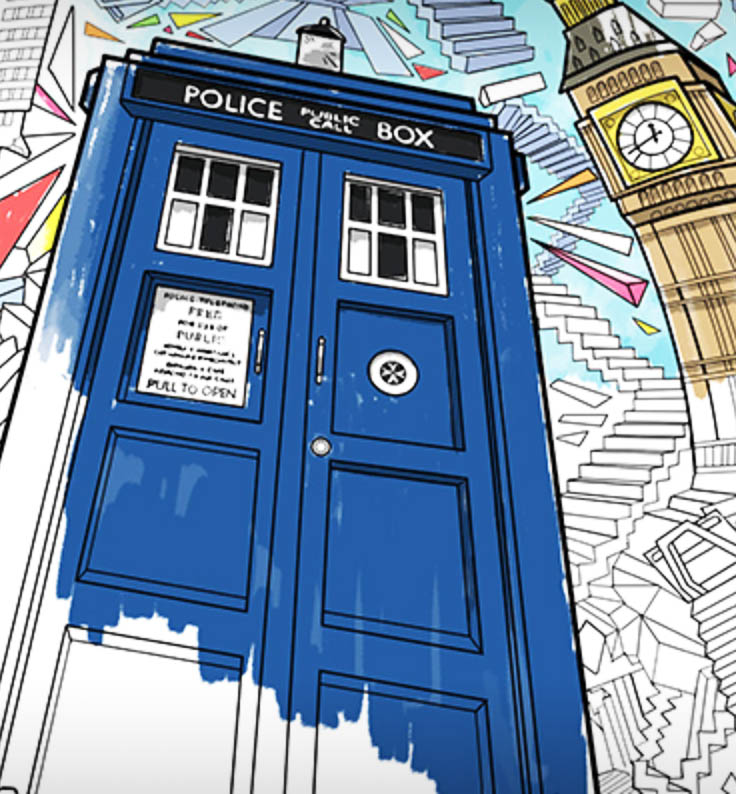 It's one of the oldest TV series still broadcasted, indeed it has been produced by the BBC since 1963.
Here are 11 coloring pages inspired by this famous British TV Series, offered by Fun.com !
Twelve actors have headlined the series as the Doctor, you will see some of them oh these original drawings.