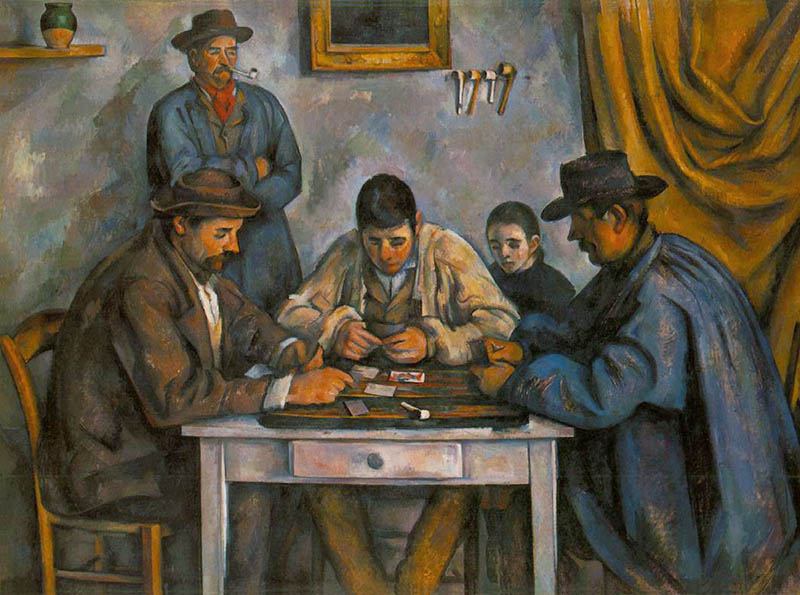 The Card Players is the name of the most famous series of paintings by Paul Cézanne, the renowned French artist who transformed the world of art in the late 19th century.
The artist, by reducing the features and details, seeks only to keep the essential: the gravity of the confrontation between these plays.
This series consists of 5 different paintings that all feature the same subject which is two or three card players that are playing cards on a table.
Art historians believe that the series was completed between 1892 and 1896 but remain unclear about the order in which these versions were painted. You can see these works in particular at the Musée d'Orsay in Paris, at the MoMA in New York.
Cezanne, born in Aix-en-Provence in 1839, was one of the most important painters of the French post-Impressionist movement rejecting the previously expected straightforward representation of people and nature and putting emphasis on geometric elements and interlocking forms that he saw reality as being constructed from.
Color this masterpiece !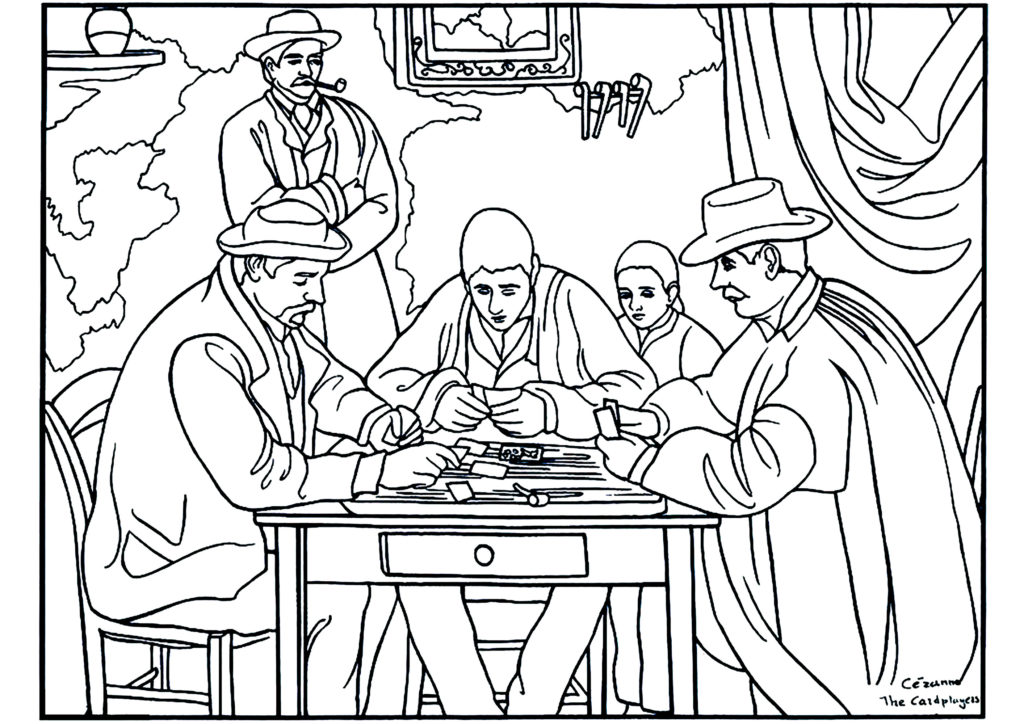 Card Players are part of our collection of coloring pages inspired by works of art, from all styles, eras and countries.
It's very important for us to try to pass on our love of Art to you through colouring, and to make you discover works of art as if you were at the museum, but by letting you practice this activity that you love: colouring!
You can therefore print it and color "The Cards Players", adding the colors you prefer, respecting Paul Cézanne's palette, or corresponding to your own personality, and your color desires of the moment.
This coloring page is available directly here.
Do you like card games?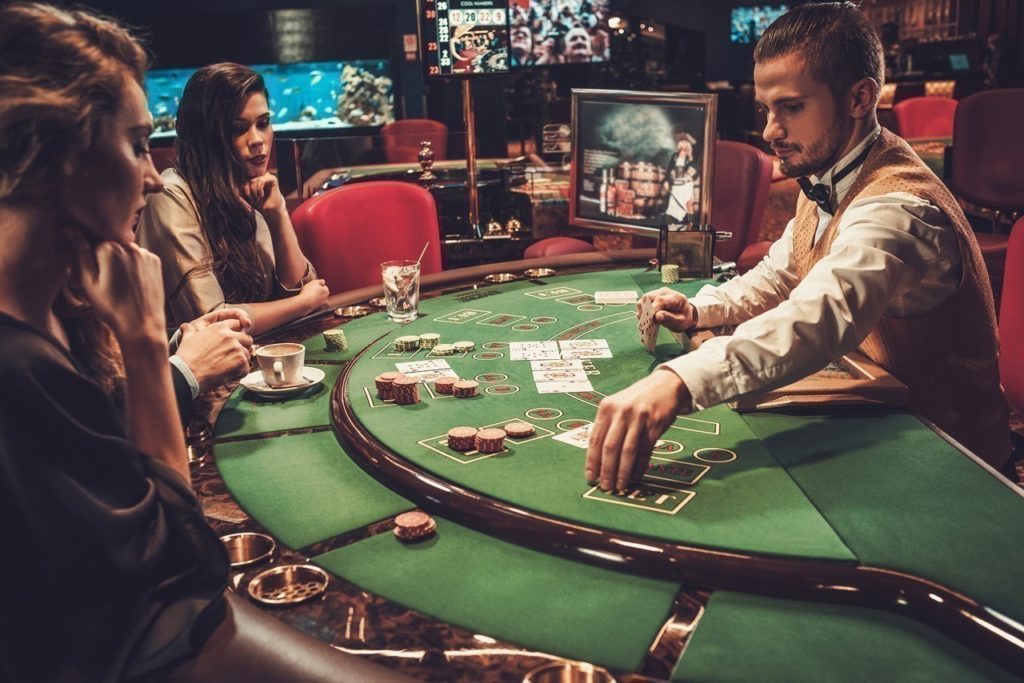 If you like card games & casinos, we are preparing new coloring pages inspired by this very colorful universe.
If rather than coloring, you prefer to play, we have an online casino partner site that should please you a lot !
Indeed, with the Online Casino Zed, you will be able to find the best games offered in a live casino really easily !