Coloring page : Mona Lisa Coloring Page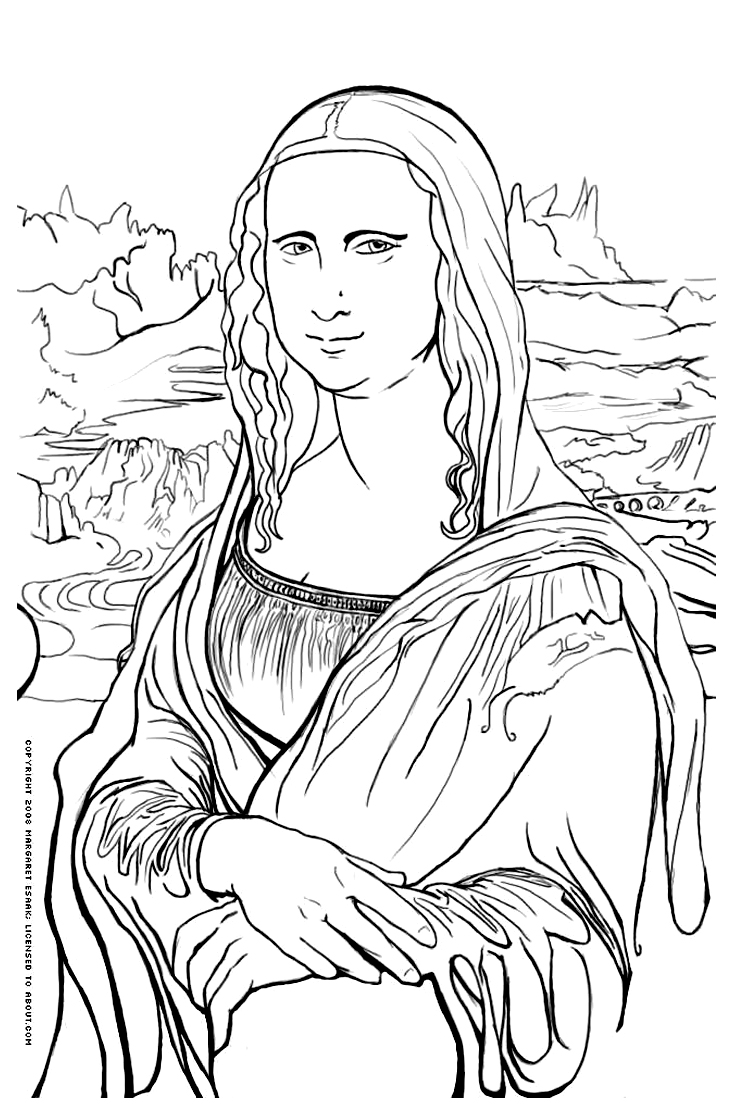 Permission is granted to save and print this page solely for educational purposes. Republishing this image online or in print media is strictly prohibitted under copyright law.
From the gallery : Vinci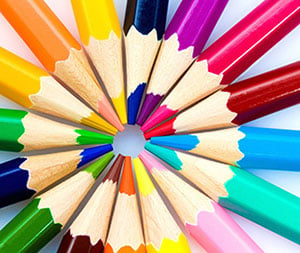 Here are some beautiful creations shared by the members of the community :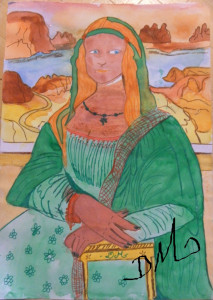 By : domandalas4bis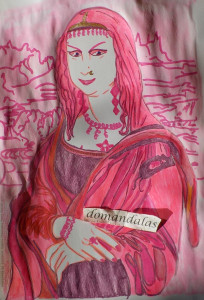 By : domandalas4bis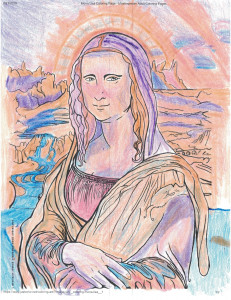 By : that guy mike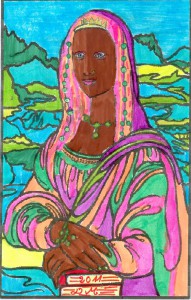 By : domandalas3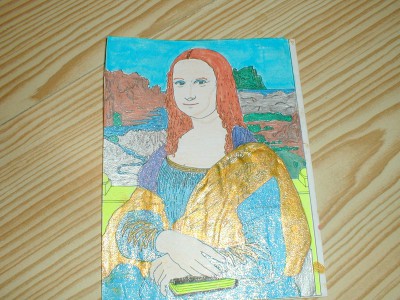 By : domandalas

Contests with gifts to win are often organized ...
Join our Facebook group quickly !