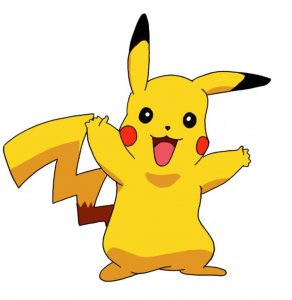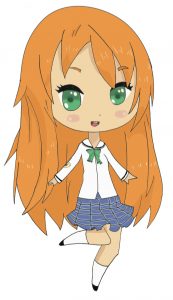 Learn to draw the most famous yellow mouse in the world : the famous Pikachu, from the Pokemon !
Step 1
Realize the preparatory sketch by drawing the character's contours in gray pencil.
Step 2

Draw the face of Pikachu, do not make him too wide eyes.
Draw his mouth and ears.
It's important to respect the "official" proportions … Otherwise your drawing will not be recognizable …
Step 3
Draw the lines of the character with black felt pen with a skinny point, and take off the marks of gray pencil with a rubber.
Step 4
Now, with any software like Adobe Photoshop, felt pen or colored pencil, color Pikachu with his main colors … Yellow mainly !
Step 5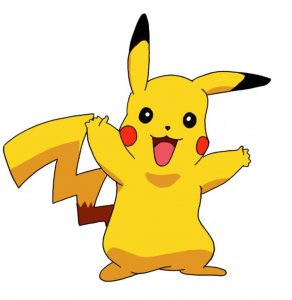 Finally, add shadows in the tail, ears, under the neck and the arms, and finally under his belly … it's over !