Coloring page : Fortnite Battle Royale : Love Ranger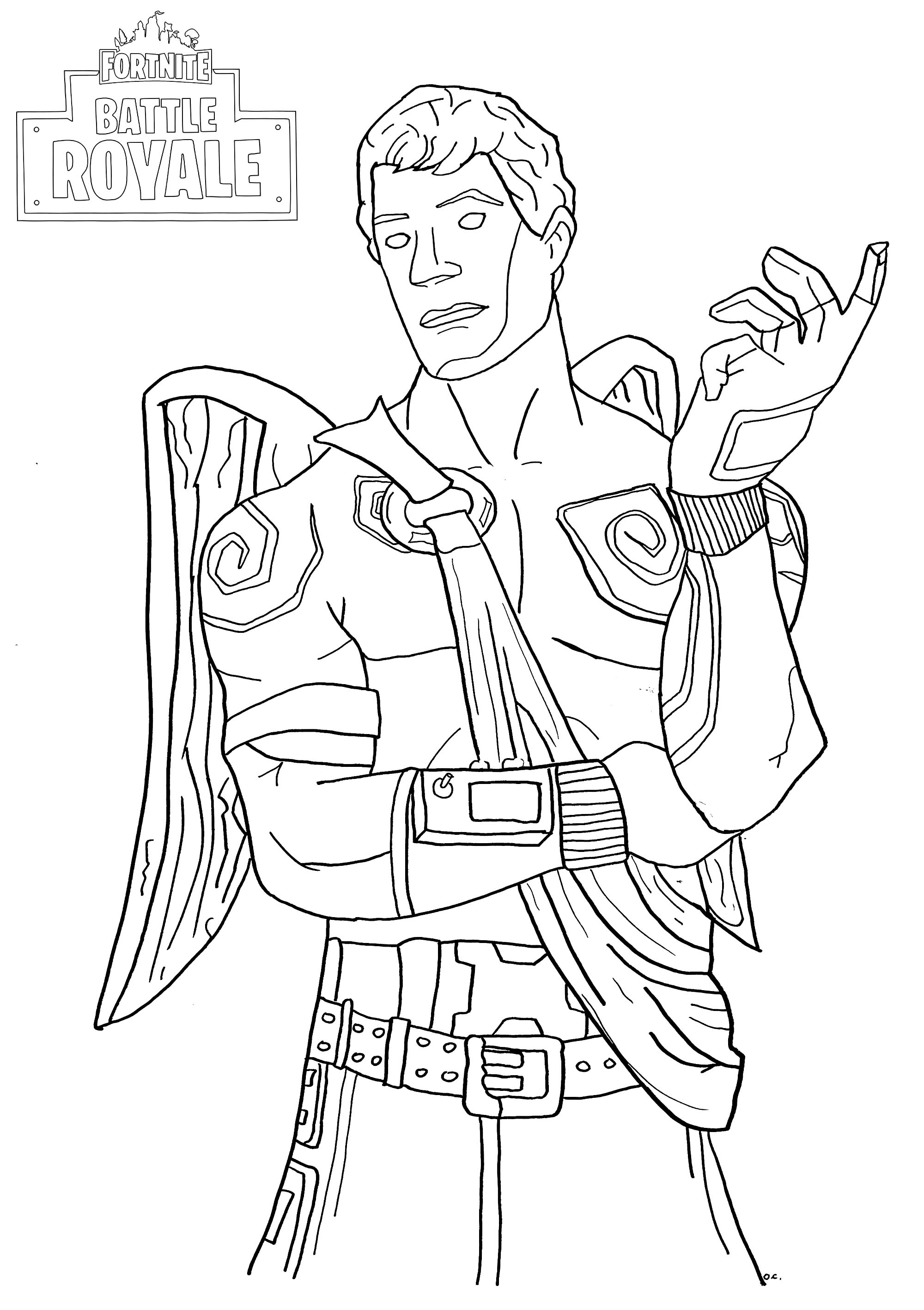 This outfit from 'Royale Hearts Set' looks like a statue of a cupid angel and features a grayish skin and giant stone wings. His favorite weapon is a Tat Axe ! exclusive 'fan-art' drawing.
From the gallery : Fortnite Battle Royale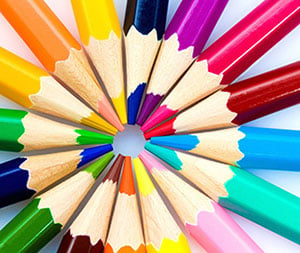 Contests with gifts to win are often organized ...
Join our Facebook group quickly !