Adult coloring techniques and tutorials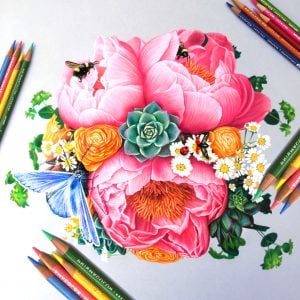 Do you want to master new adult coloring techniques, discover expert tips to improve your skills in this art ?
Here are several technical tutorials, as well as "step by step" courses prepared by some of the most assiduous users of our website.
Thanks to these secrets revealed, you will have the opportunity to get more satisfaction from the practice of this leisure.
Felt, colored pencil, watercolor … Whatever your technique, here you will find the right information to optimize your technique.
Step by Step Coloring tutorials by experts
Video tutorials
Coloring basic techniques