Coloring page : Jane 1898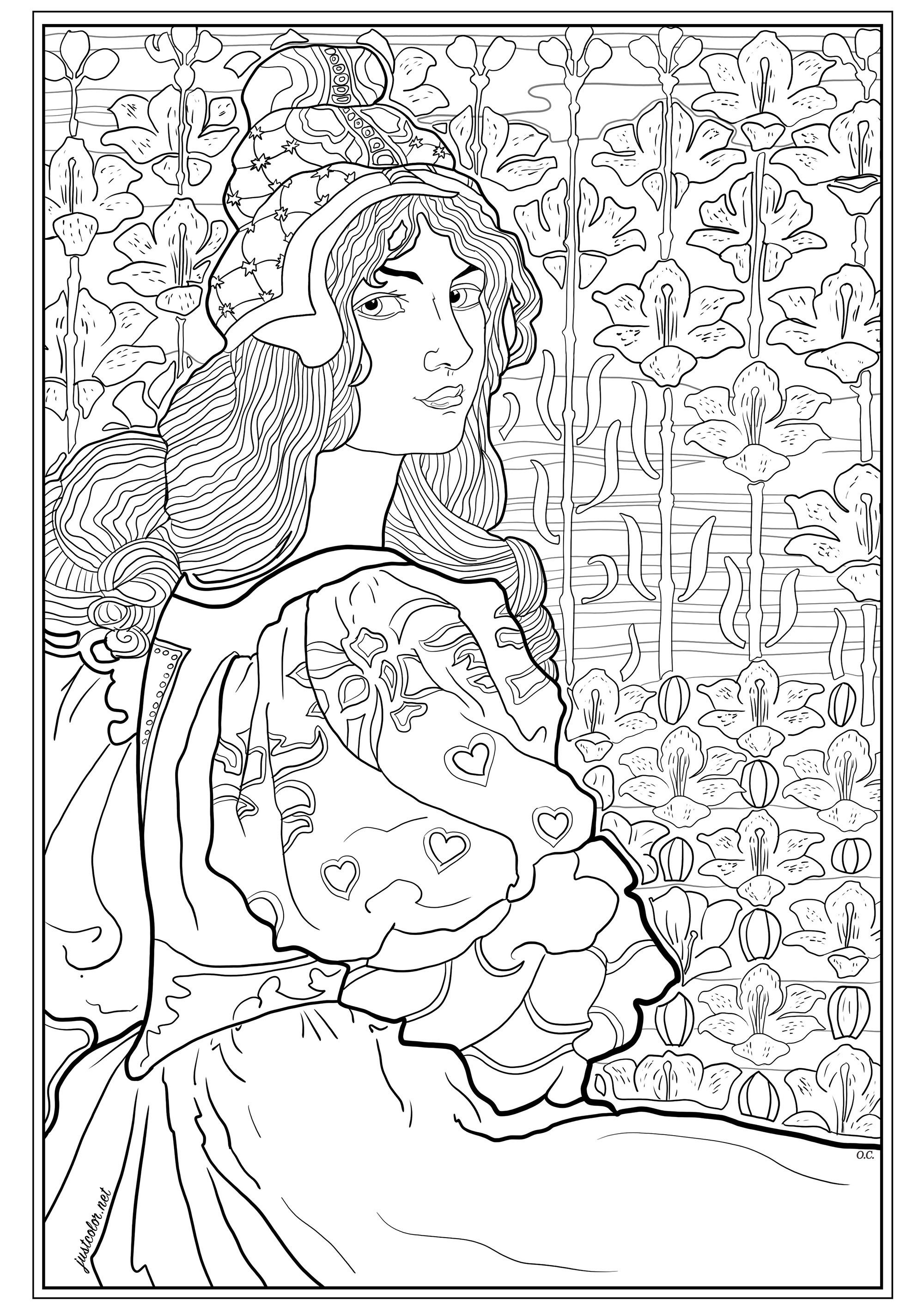 Coloring page created from an original lithograph by Louis Rhead (1898) , edited for 'L'Estampe Moderne' (19th century French newspaper). This illustration represents Jane, a young woman with long hair, on a background of stylized lilies.
From the gallery : Art Nouveau
Artist : Olivier
Original work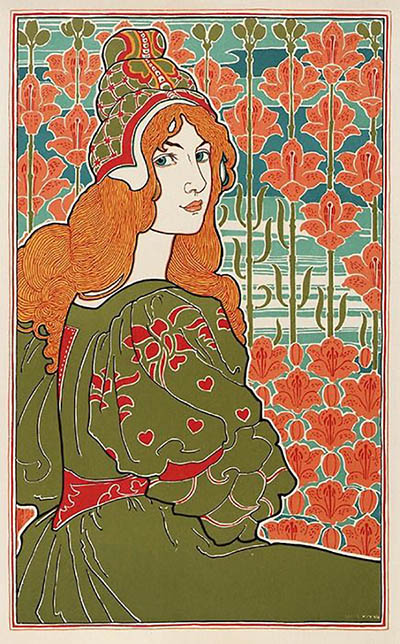 Jane (1898)
Louis Rhead (1857,1926)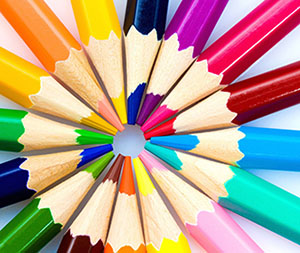 Contests with gifts to win are often organized ...
Join our Facebook group quickly !