Coloring page : Gustav Klimt - The Kiss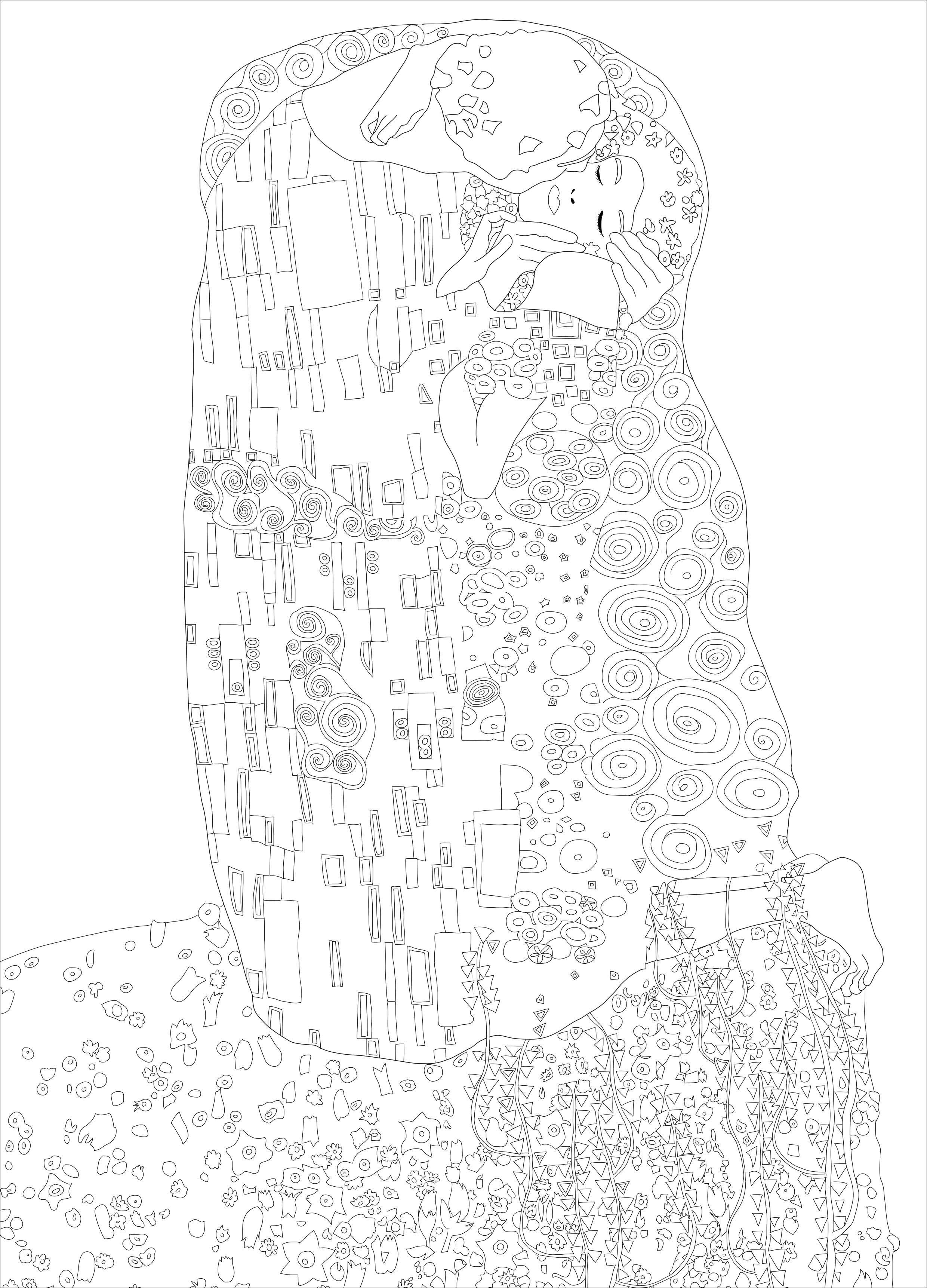 Coloring page created from the painting 'The Kiss' by Gustav Klimt
The painting is considered a masterpiece of the Art Nouveau movement and is one of Klimt's most popular works. It is currently housed at the Österreichische Galerie Belvedere museum in Vienna, Austria. The painting is known for its sensual and erotic nature, and its use of gold leaf and other decorative elements in the composition.
From the gallery : Masterpieces
Artist : JiM
Original work
The Kiss (1908)
Gustav Klimt (1862, 1918)


Contests with gifts to win are often organized ...
Join our Facebook group quickly !