Coloring page : Aztec rachel
Quetzalcoatl is a Mesoamerican deity whose name comes from the Nahuatl language and means 'feathered serpent'. Color it !
From the gallery : Mayans Aztecs And Incas
Artist : Rachel
You'll also like these coloring pages of the gallery Mayans Aztecs And Incas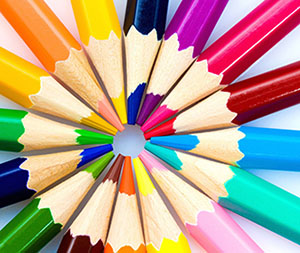 Contests with gifts to win are often organized ...
Join our Facebook group quickly !