Coloring page : Cover thomas more utopia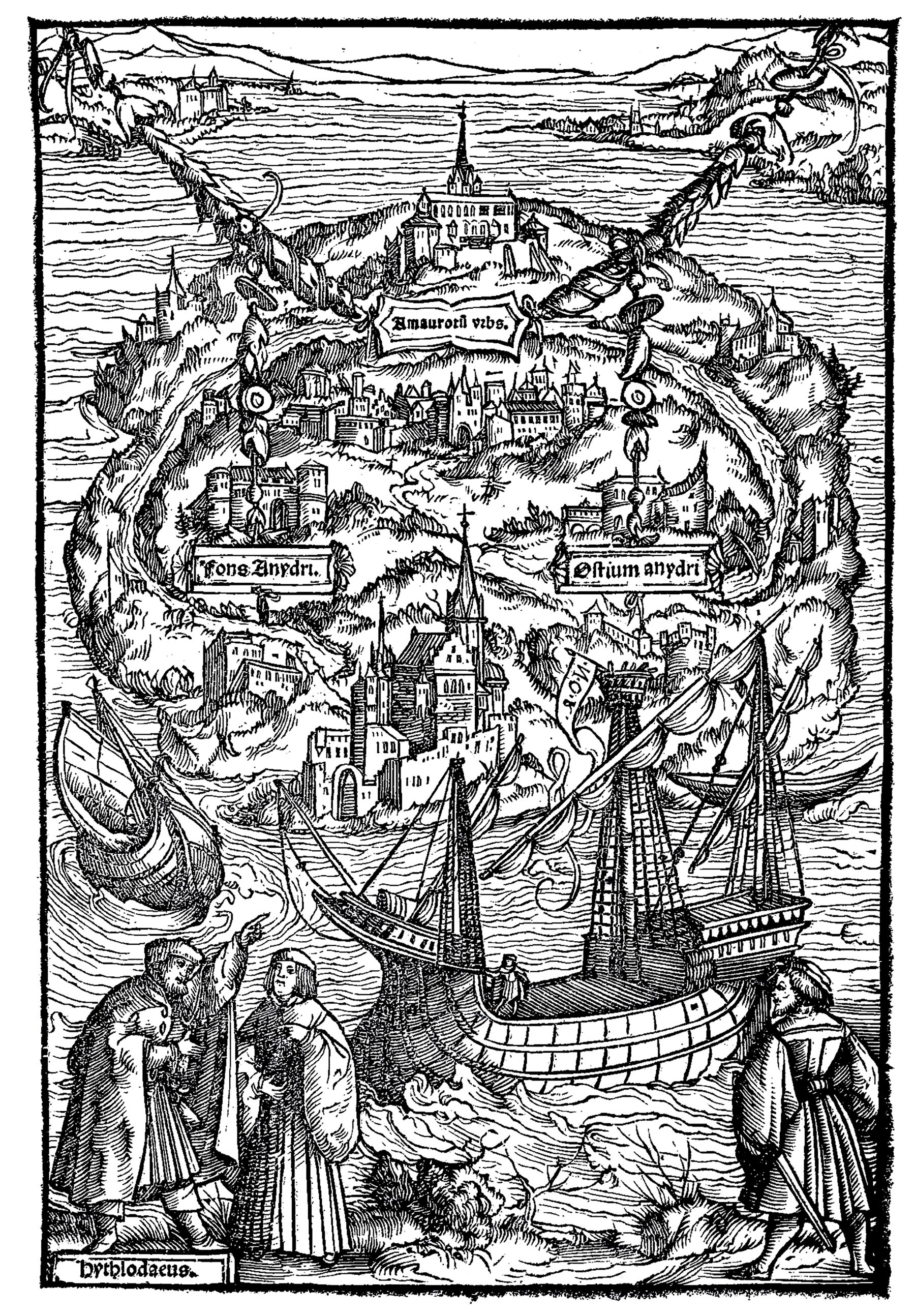 Engraving by Ambrosius Holbein for a 1518 edition of Thomas More's Utopia book. The lower left corner shows the traveler Raphael Hythlodeus describing the island.
From the gallery : Engraving
Your creations
You have colored this coloring page ?
You can take a picture or scan your creation and send it by clicking the button below. Your creation will be displayed here !
You'll also like these coloring pages of the gallery
Engraving