Coloring page : Pretty owl to color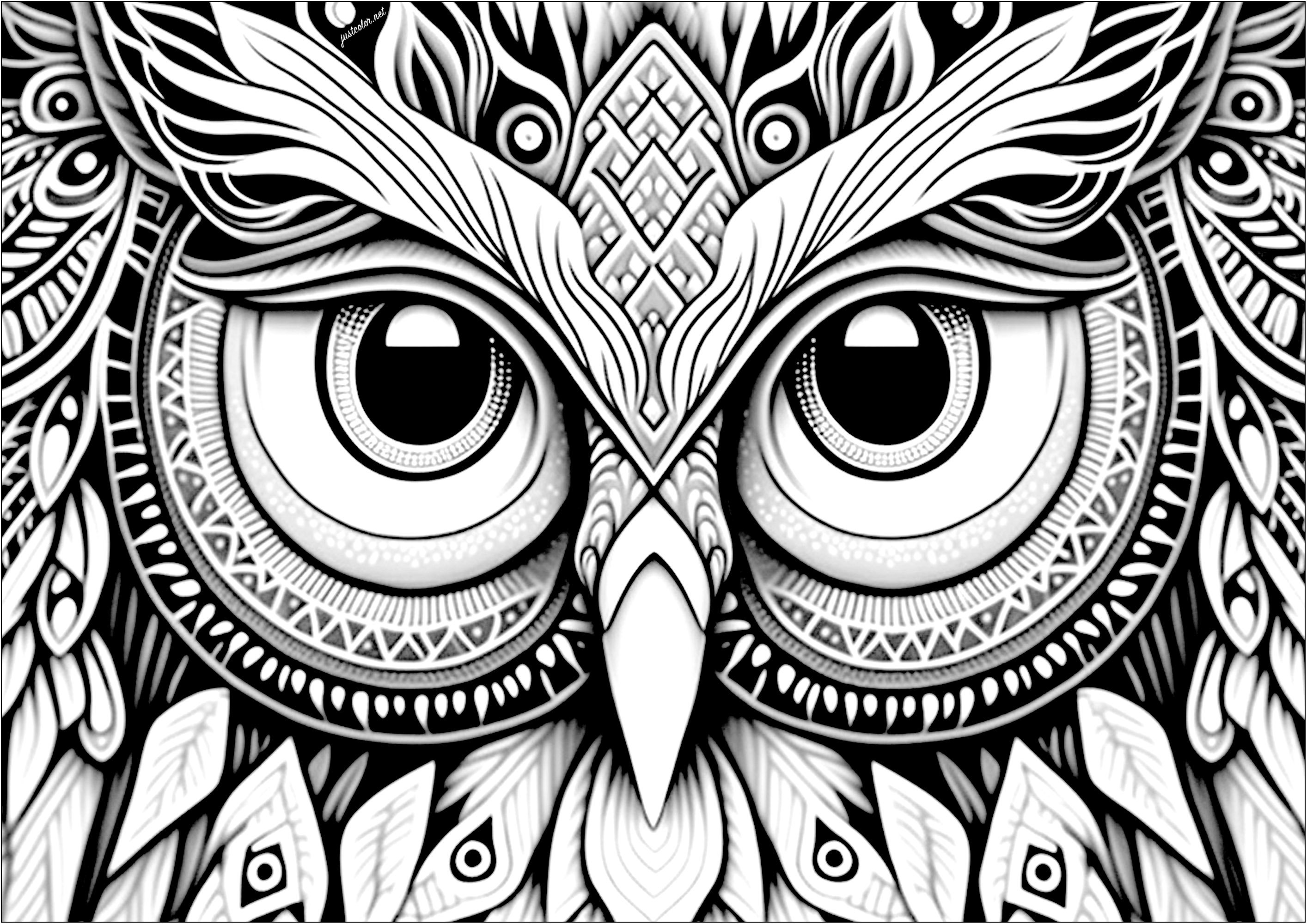 A beautiful owl with nice feathers to color
This cute coloring page represents the head of an owl to color. The owl is very expressive and the details of its feathers are both realistic and abstract.
From the gallery : Owls
Artist : IAsabelle


Contests with gifts to win are often organized ...
Join our Facebook group quickly !