Coloring page : Flower woman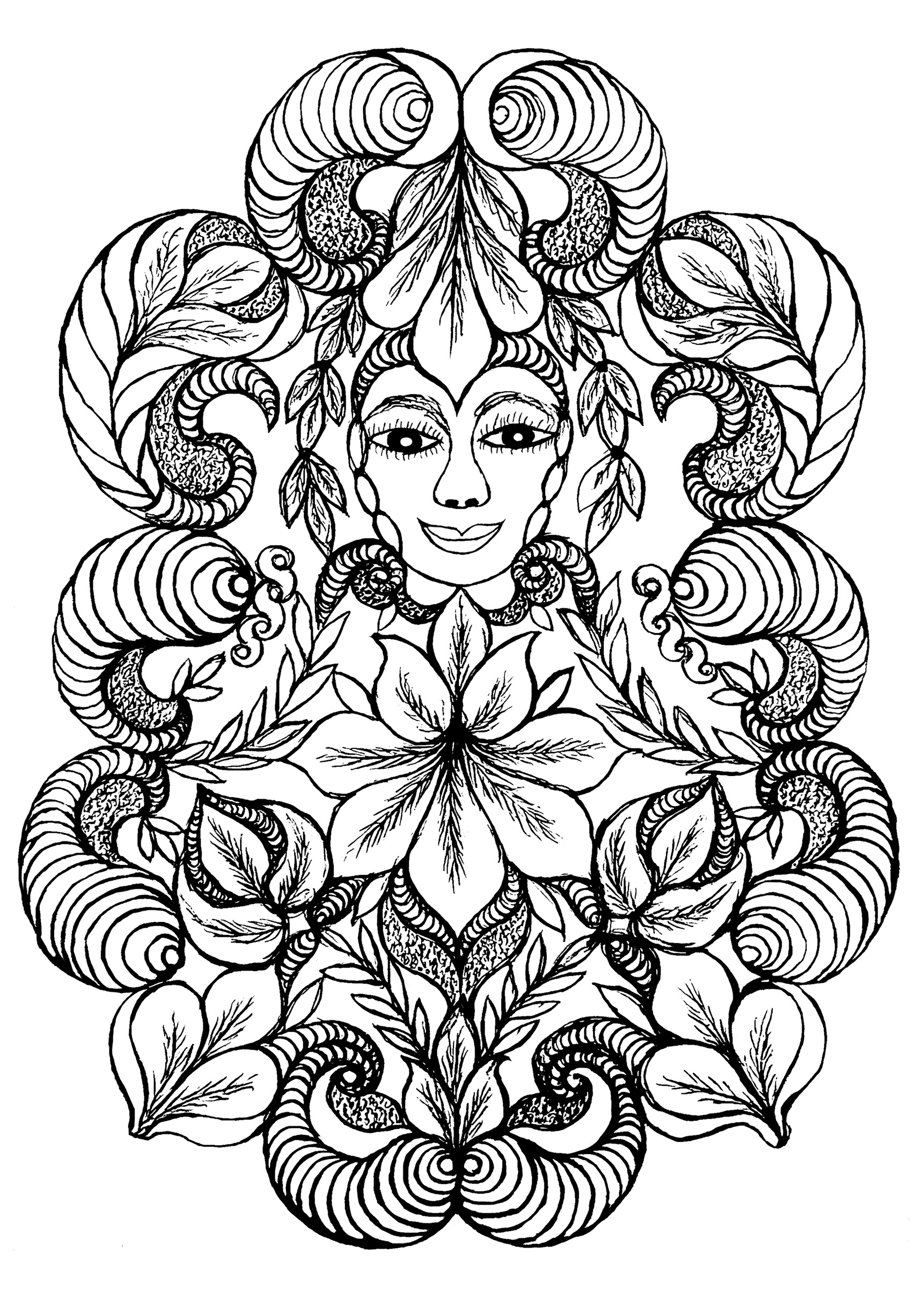 Flower woman, a coloring page inspired by the paintings of Minnie Evans. The paintings and colored drawings of Minnie Evans (1892, 1987) are surrealistic without intellectualism or self-consciousness.
From the gallery : Flowers And Vegetation
Artist : Art'Isabelle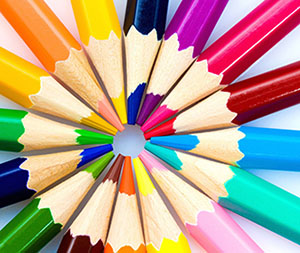 Contests with gifts to win are often organized ...
Join our Facebook group quickly !