Coloring page : Cupcakes and Andy Warhol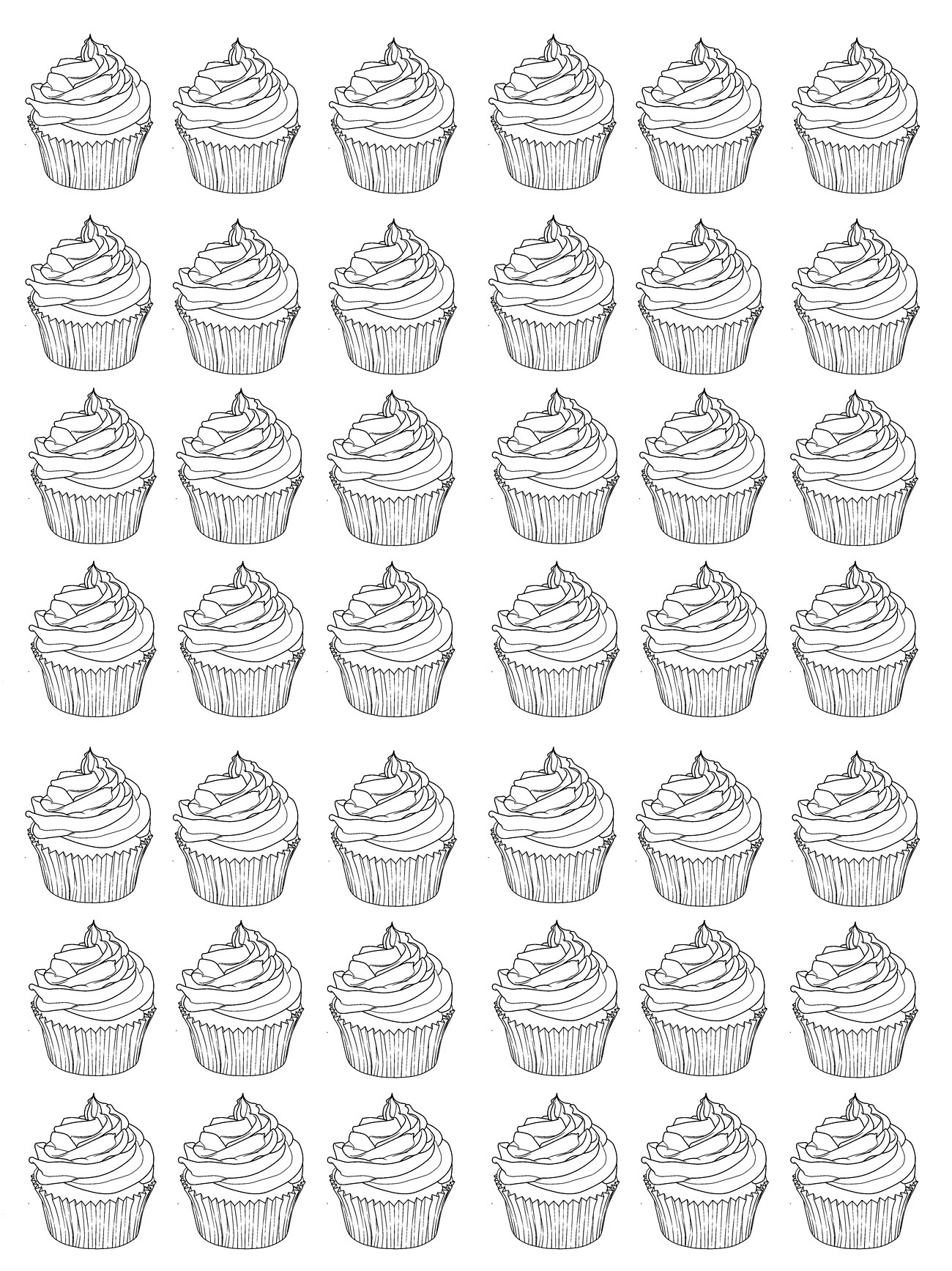 If Andy Warhol had painted cupcakes, it would have looked like that ! It's up to you to add Pop Art colors.
From the gallery : Cup Cakes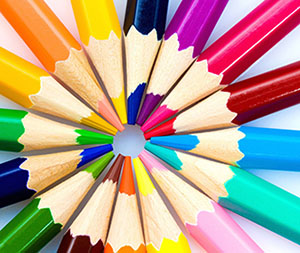 Contests with gifts to win are often organized ...
Join our Facebook group quickly !