Coloring page : Mexican decorated cake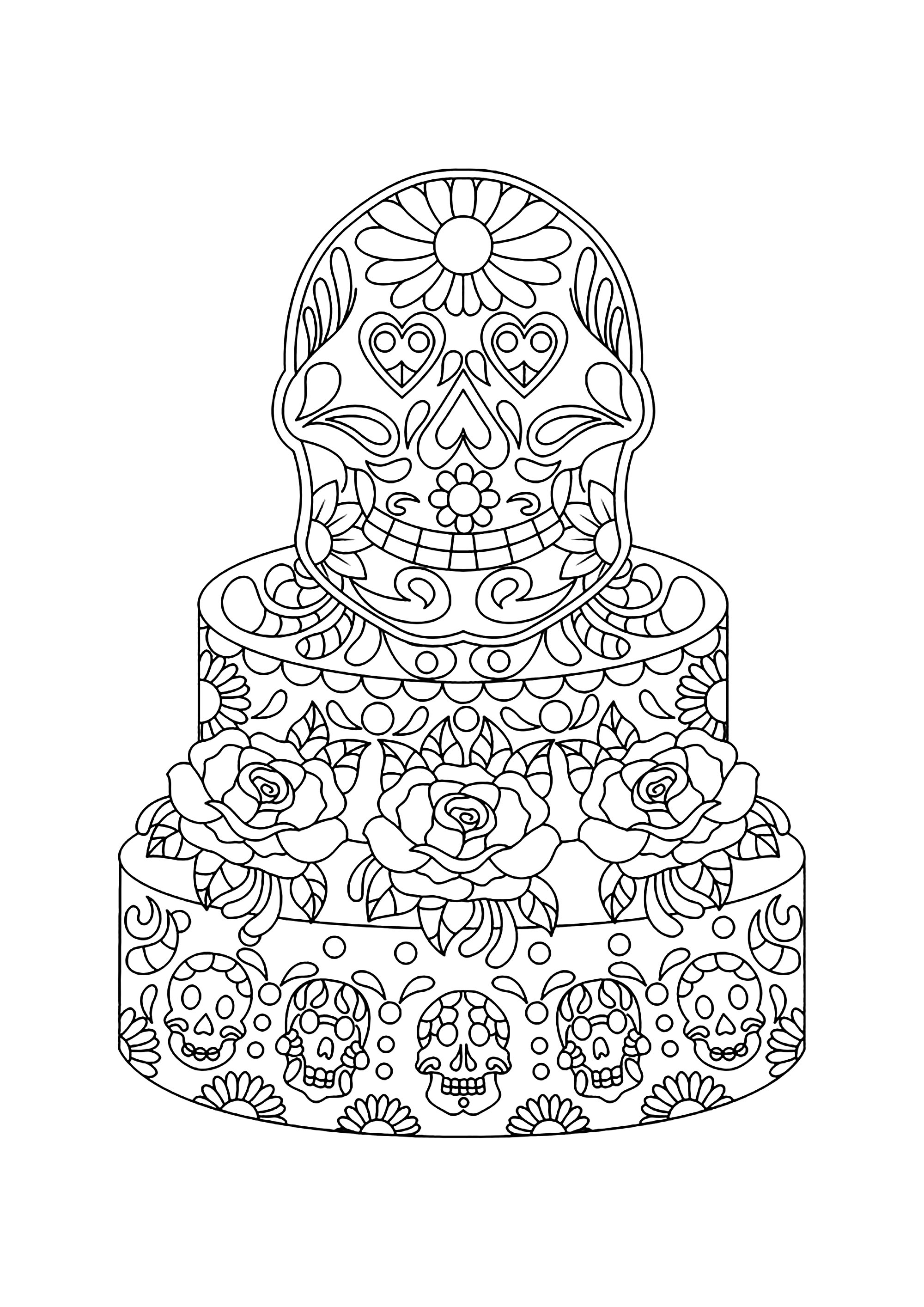 With its large Mexican masks, this coloring page will make you travel to Dia de los Muertos!
Delicate details and a harmonious style contribute to the beauty of this coloring drawing. You'll love coloring it in and feel like you're in Mexico on the Day of the Dead! So, ready to get started?
From the gallery : Cup Cakes
Artist : Sachin Sachdeva ;$SOURCE$ 123rf


Contests with gifts to win are often organized ...
Join our Facebook group quickly !