Coloring page : Mandala 1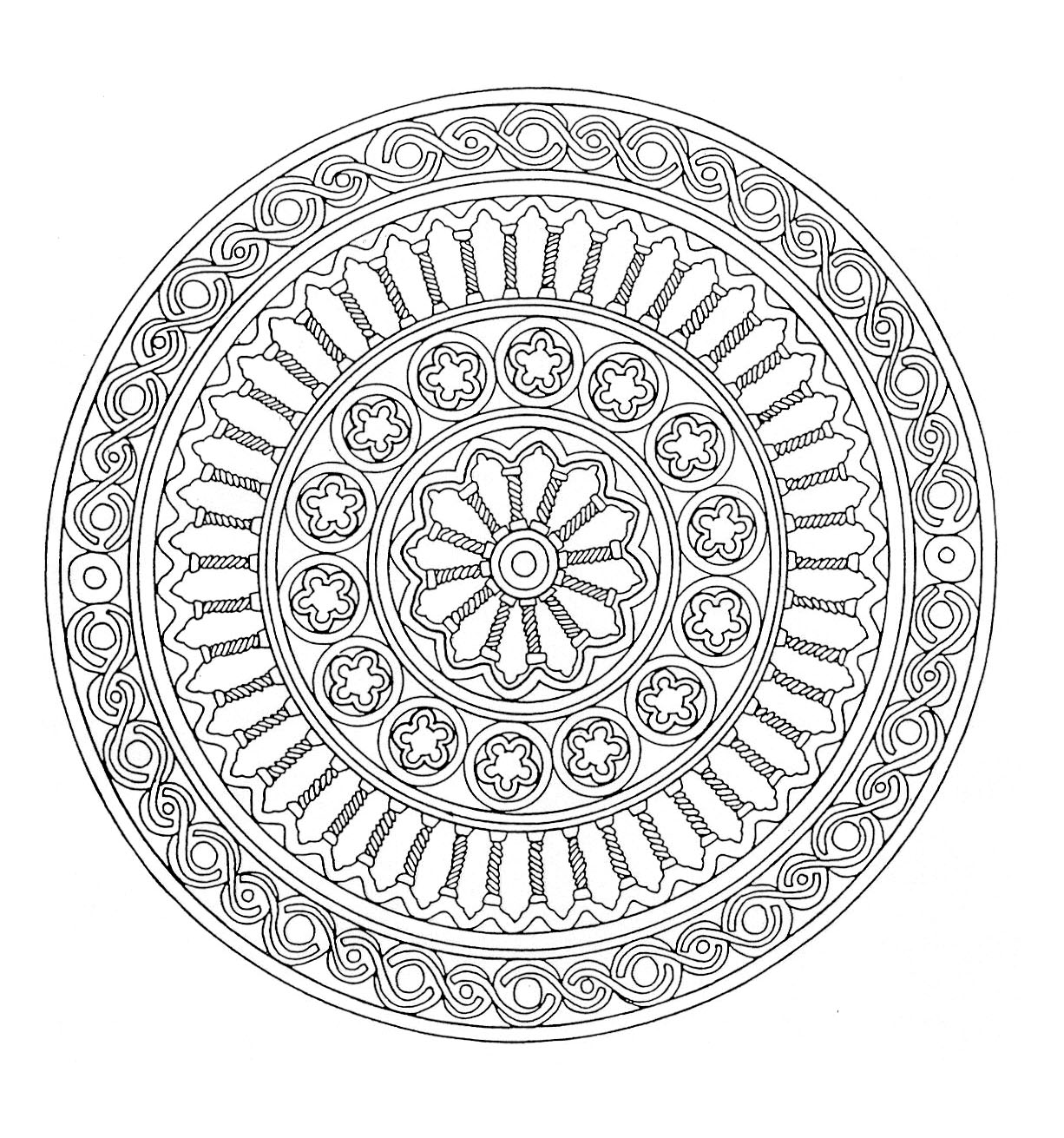 Is the Greece served as inspiration for this Mandala? In any case it seems there is columns of temples in this coloring page. See for yourself ... and color !
From the gallery : Mandalas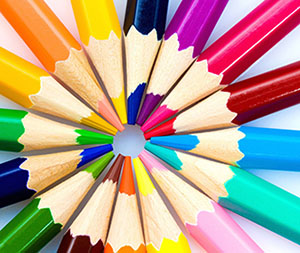 Contests with gifts to win are often organized ...
Join our Facebook group quickly !