Coloring page : Frida Kahlo and leaves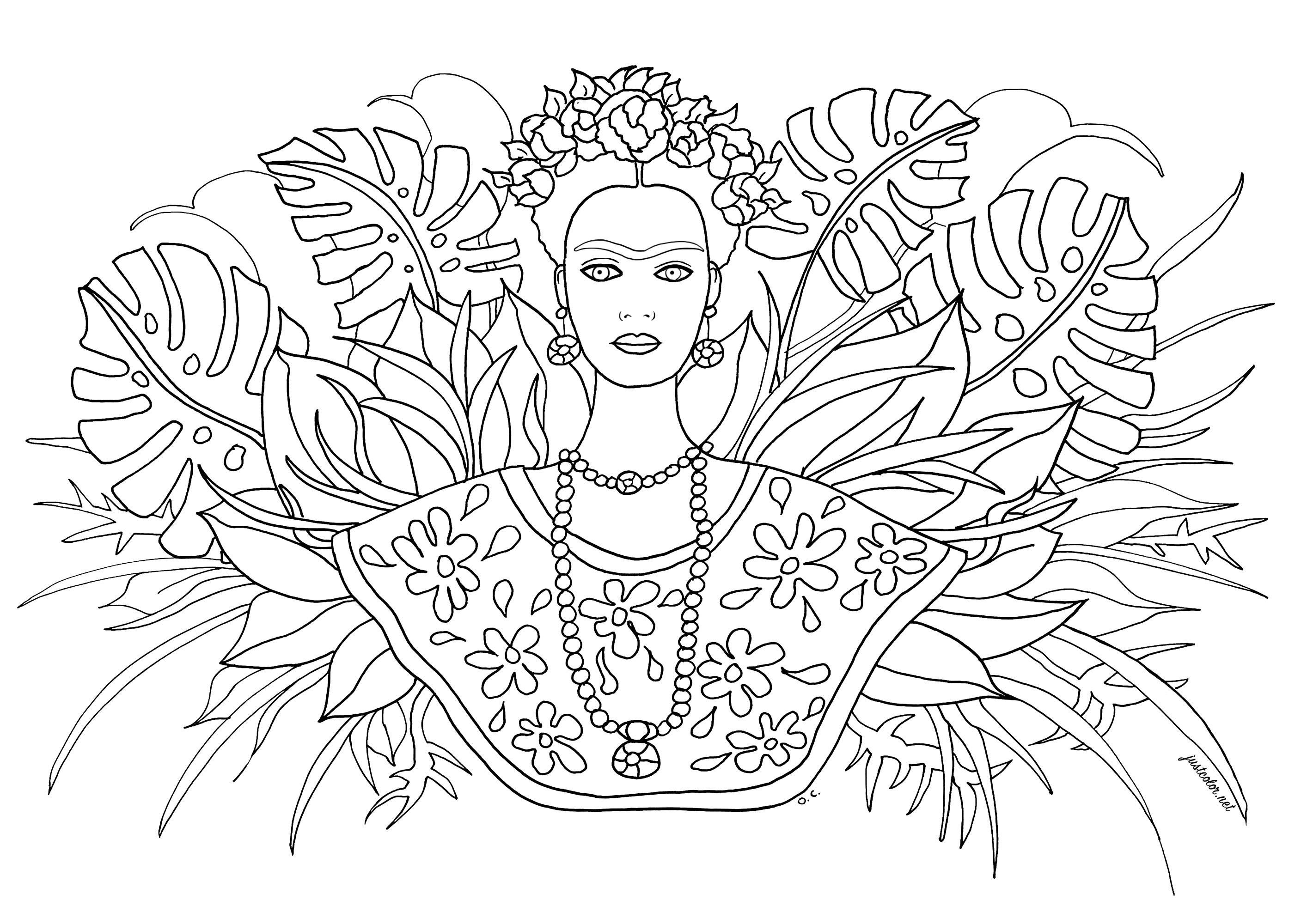 The Mexican painter Frida Kahlo and leaves in background.
Did you know ? In her career, Frida Kahlo created 143 paintings out of which 55 are self-portraits. Kahlo said, 'I paint myself because I am so often alone and because I am the subject I know best.' Her self portraits often include interpretations of physical and psychological wounds.
From the gallery : Zen & Anti Stress
Artist : Olivier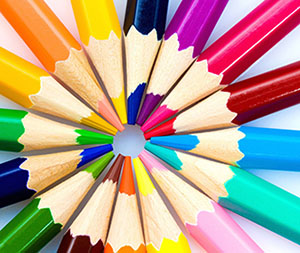 Contests with gifts to win are often organized ...
Join our Facebook group quickly !