Our second graphic battle is starting. Are you ready? Let's go!
Presentation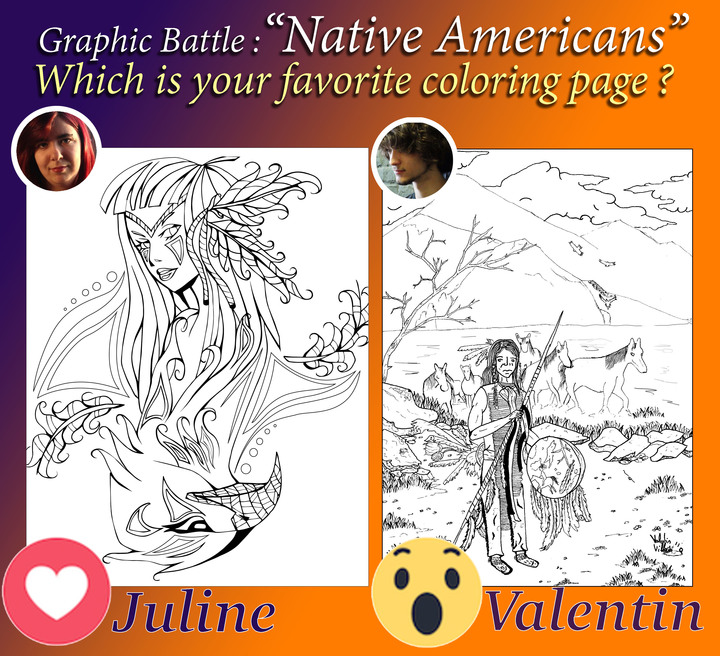 A common topic: The Native Americans
Two featured artists: Juline and Valentin
An artistic jury: YOU !
Two drawings are competiting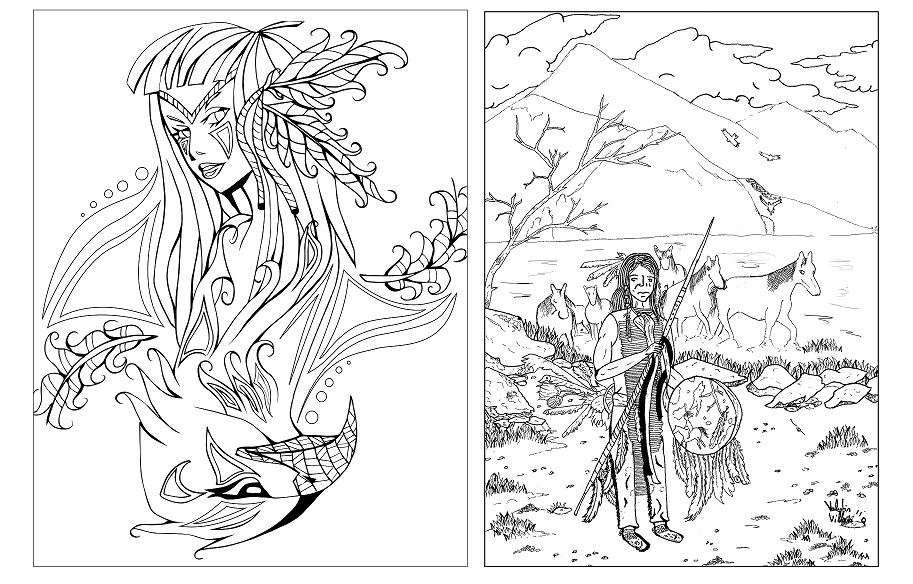 How to participate ?
On our Facebook page, vote for your favorite realisation via the different alternative "Like" boutons.
It is easy:
Your favorite coloring page is Julie's? Click on:
Your favorite coloring page is Valentin's? Click on:
You can participate until SUNDAY 22nd JANUARY included!
The graphic battle winner's name will be announced on MONDAY 23rd JANUARY on our Facebook page.
What prize?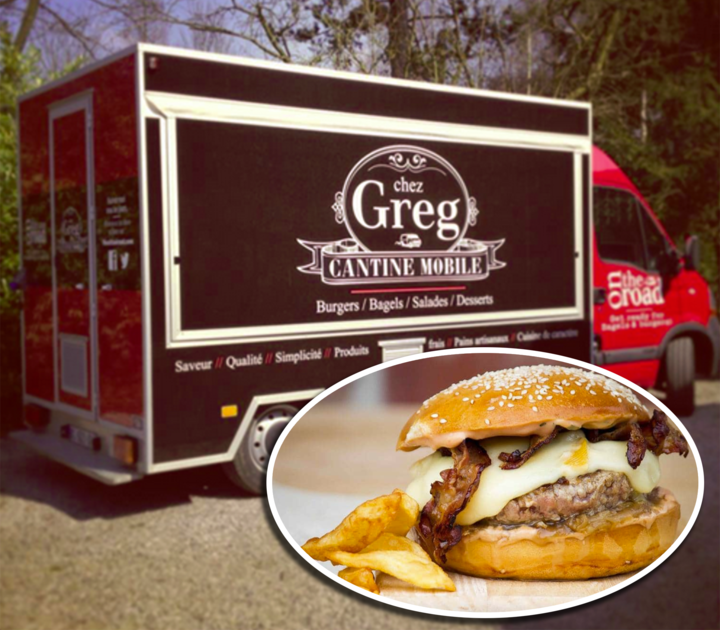 The winner will receive a delicious from Chez Greg!
This French foodtruck offers large range of menus, our entire team loves it…
Learn more about them on their Facebook page!
We will share this moment with you through photos we will post on our Facebook page.
You should stay connected then 🙂