We are pleased to welcome this month of May two Art students : Allan & Valentin.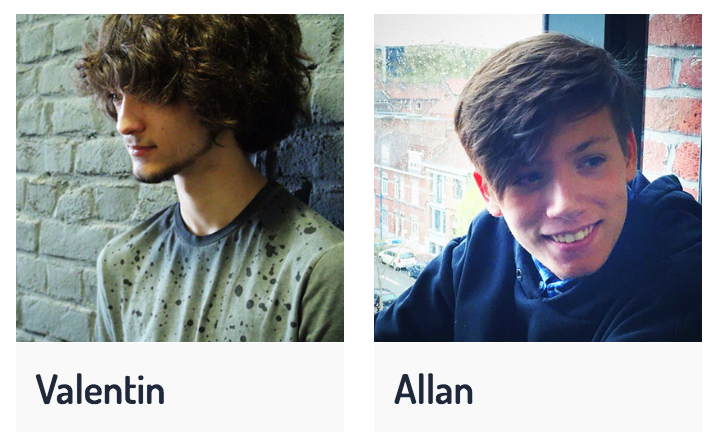 From the Lycée Le Corbusier in Tourcoing (France), they perform their annual internship with us.
Their mission: produce coloring pages for the website !

Each one has his own style, his favorite subjects (Doodles Zentangles, Art Deco, Mythology …)
Thanks to them, we can add very original coloring pages, with high quality, worked first on paper, then improved on computer.
You can discover their creations in their artist pages : Allan here, Valentin here.
As for all our other partners artists, we offer even a small presentation of each of them.