Coloring page : Juan Gris - Pierrot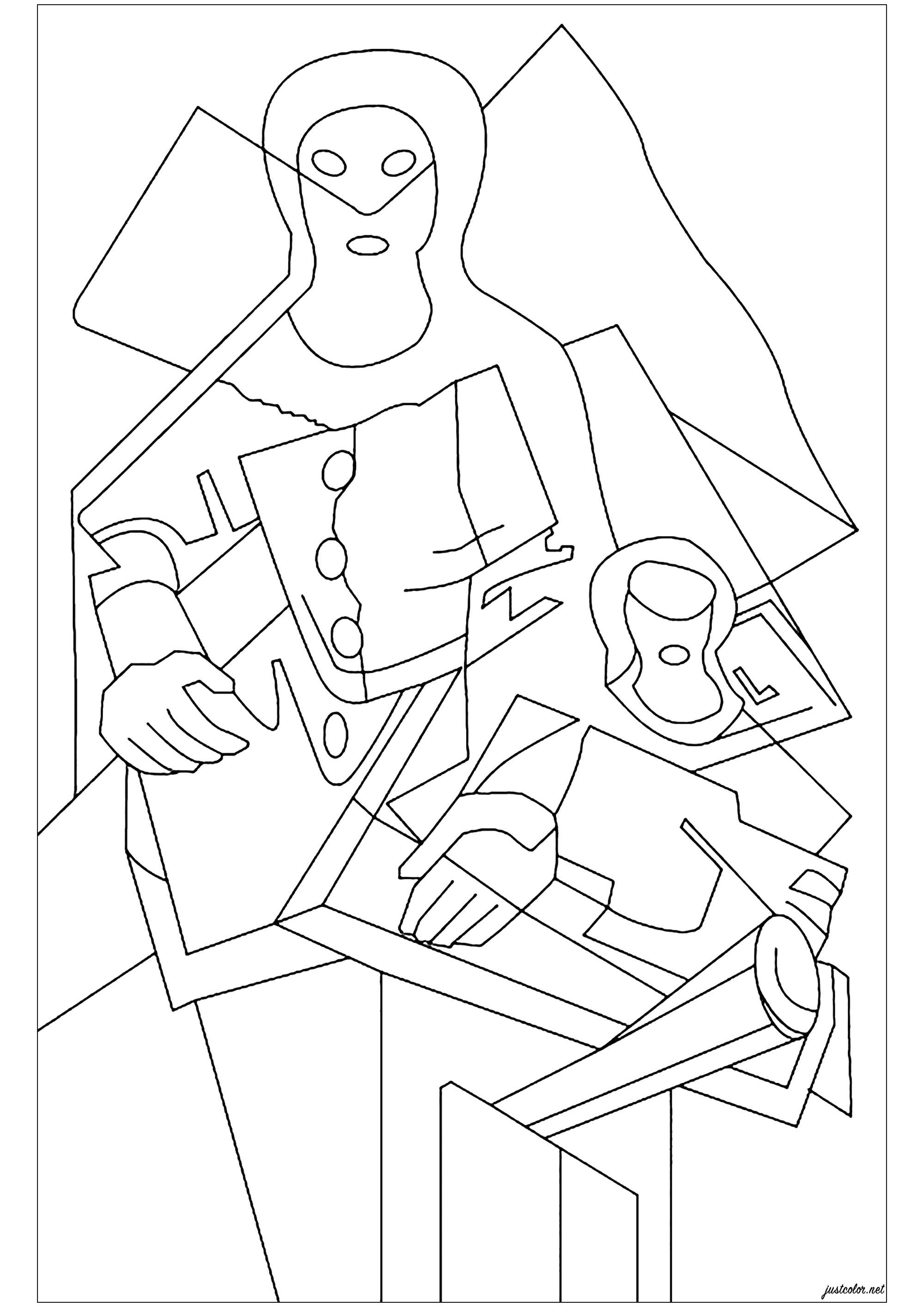 Coloring page created from 'Pierrot' by Juan Gris
Juan Gris (1887 - 1927) is one of the pioneers of the cubist movement. From 1902 to 1904, he studied mechanical drawing at the Escuela de Artes y Manufacturas in Madrid, during which time he produced drawings for local periodicals. In 1904 he began to study painting with the artist Jose Maria Carbonero. After moving to Paris in 1906, he became friend Pablo Picasso and Georges Braque.
From the gallery : Masterpieces
Artist : Théo D
Original work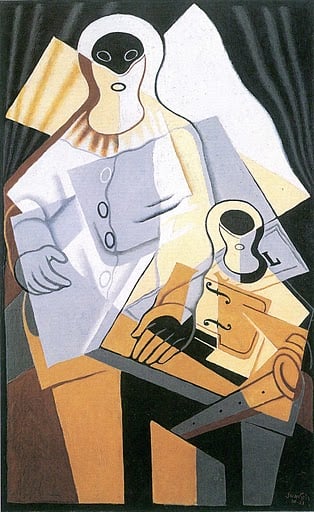 Pierrot (1921)
Juan Gris (1887, 1927)
National Gallery of Ireland, Dublin, Ireland


Contests with gifts to win are often organized ...
Join our Facebook group quickly !