Coloring page : Cupcakes-hard-Celine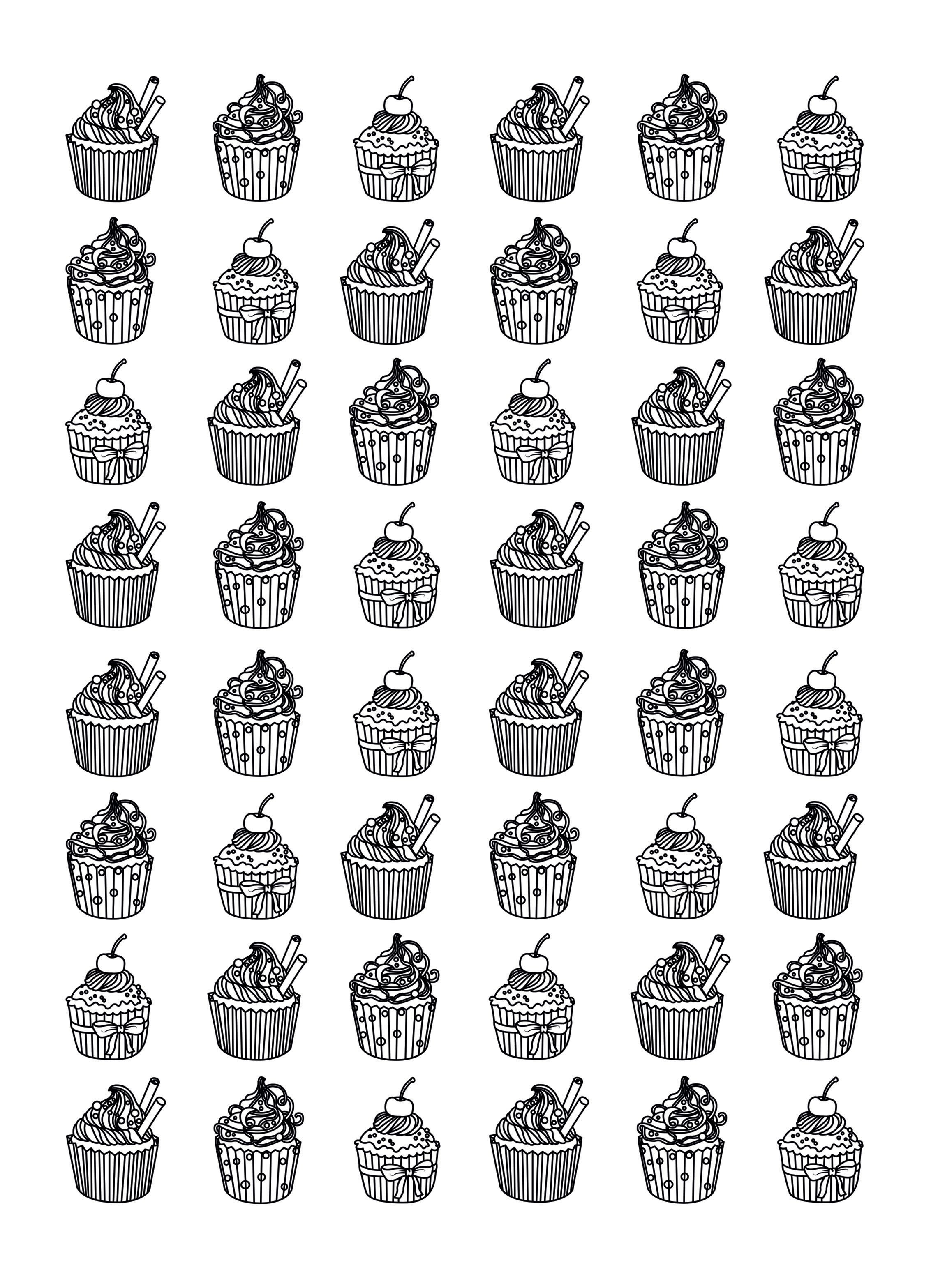 Hard level ! Brave explorer of coloring pages, are you hungry ?
From the gallery : Cup Cakes
Artist : Celine
You'll also like these coloring pages of the gallery Cup Cakes


Contests with gifts to win are often organized ...
Join our Facebook group quickly !