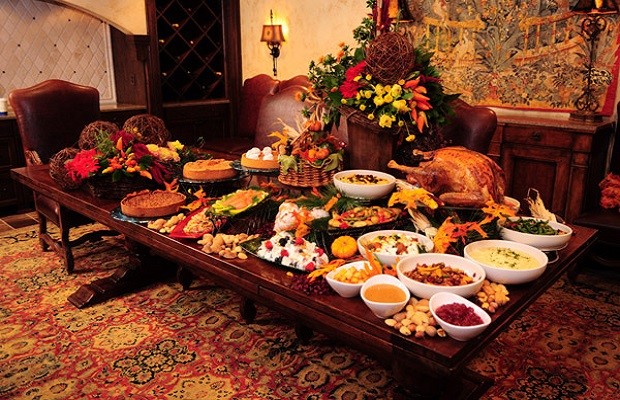 During Thanksgiving's period, the hosts must spend a lot of money in all the preparations. As a guest, it is lovely to bring something to thank them for all their work and their welcome. Even if it is not something exceptional, the most important is to do not come empty-handed.
We can imagine how difficult it can be to find a nice (and original!) idea so we decided to set up a TOP 5 that will may help you!
1- Food
A dessert, some bread, a salad or even something delicious for breakfast the following day… All these ideas would please your hosts! You can either ask them before to be sure that they did not already prepare the same thing, or just surprise them.
2- Drinks
There is no better way than a quality wine or beer to accompany a tasty meal! If you want to bring it for Thanksgiving's dinner, you should ask your hosts what dishes they have prepared. You can also offer it to make them happy. Special teas, coffees or juices would well accompany the rest of the meal (and the children will be cheerful!).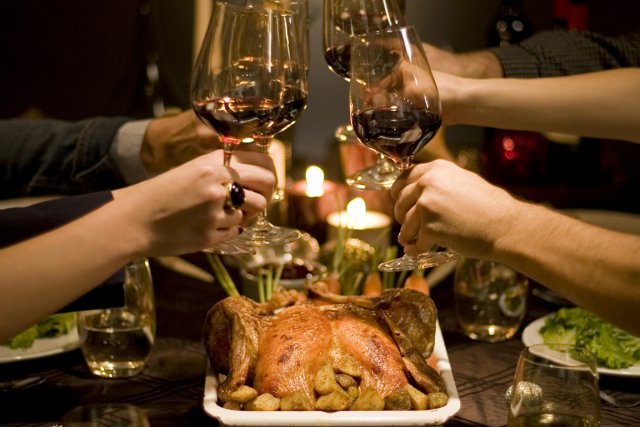 3- Gifts
To thank your hosts for all their work, it is nice to bring them a gift. Something different to food or drinks is original and certainly more personal. Even if it is not linked with Thanksgiving, it is sure they will enjoy!
4- Flowers
Bring a trimmed bouquet of flowers in a vase. Your hosts will be happy to add something else on their table. You can choose flowers with warm colours to fit in Thanksgiving atmosphere.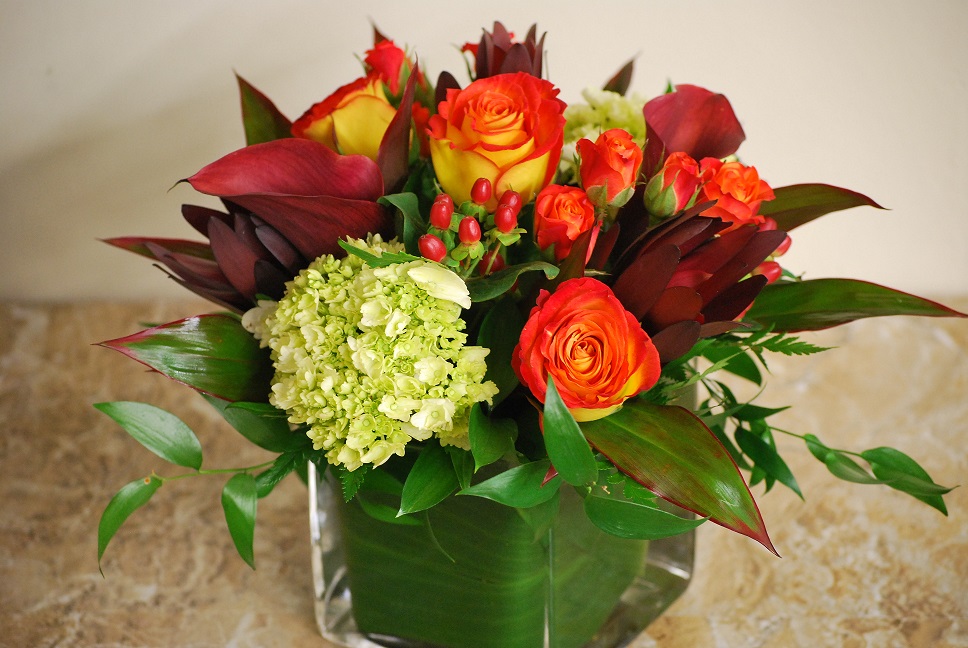 5- DVDs, games, camera…
Thanksgiving is a familial and relaxing moment so why not play games or watch a movie or the family's photos and videos all together? Bring different things and people will choose what they want to do. How about colouring pages in family? Click here to find several pages!