Coloring page : Spider-Man coloring (Fan-art)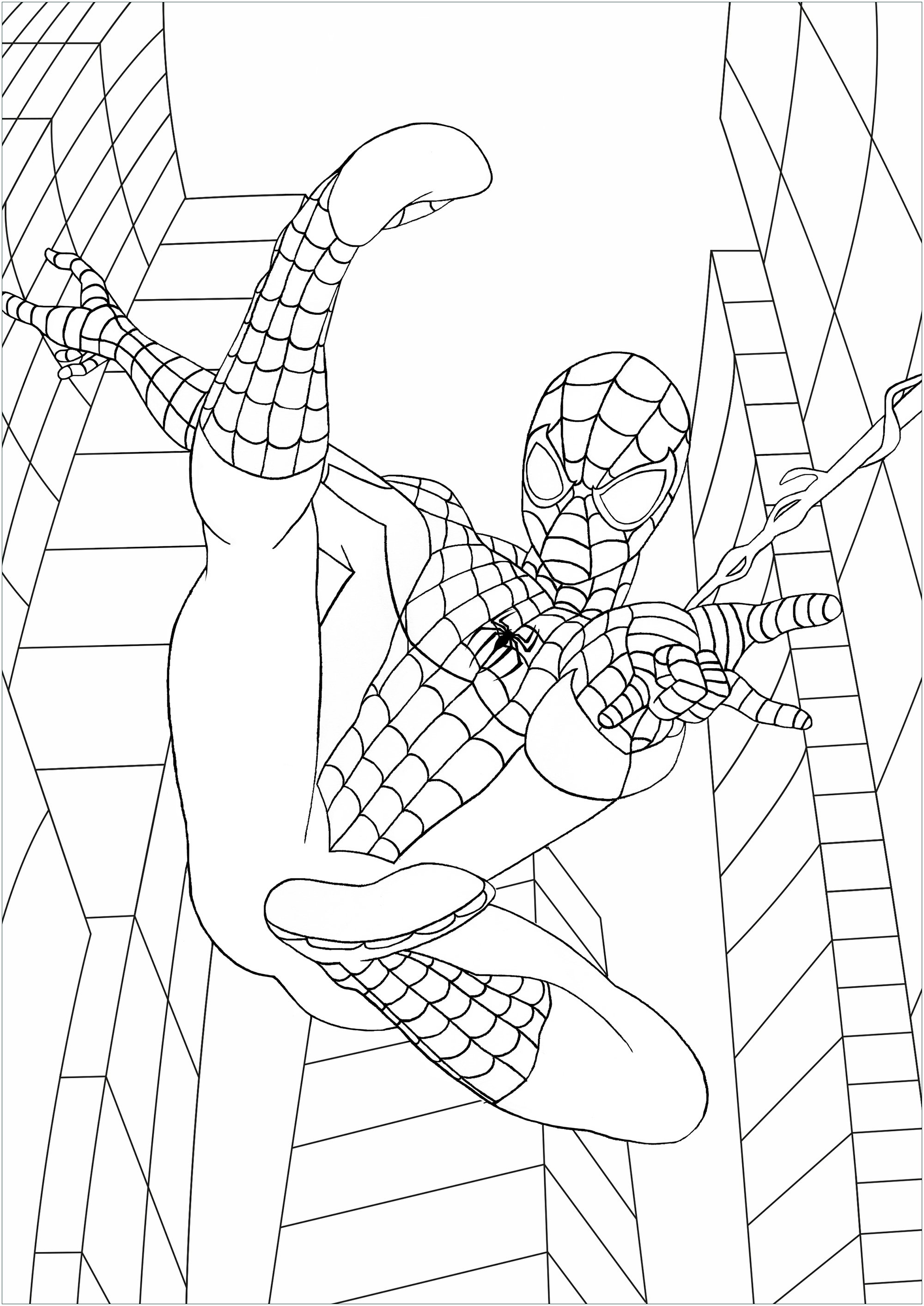 Spider-Man is one of the most popular and commercially successful superheroes. Color him in action in New York !
Marvel has featured Spider-Man in several comic book series, the first and longest-lasting of which is The Amazing Spider-Man. Over the years, the Peter Parker character developed from a shy, nerdy New York City high school student to troubled but outgoing college student, to married high school teacher to, in the late 2000s, a single freelance photographer. In the 2010s, he joins the Avengers, Marvel's flagship superhero team.
From the gallery : Books & Comics
Artist : Nasser


Contests with gifts to win are often organized ...
Join our Facebook group quickly !