Coloring page : Rick and Morty : Roy Lichtenstein style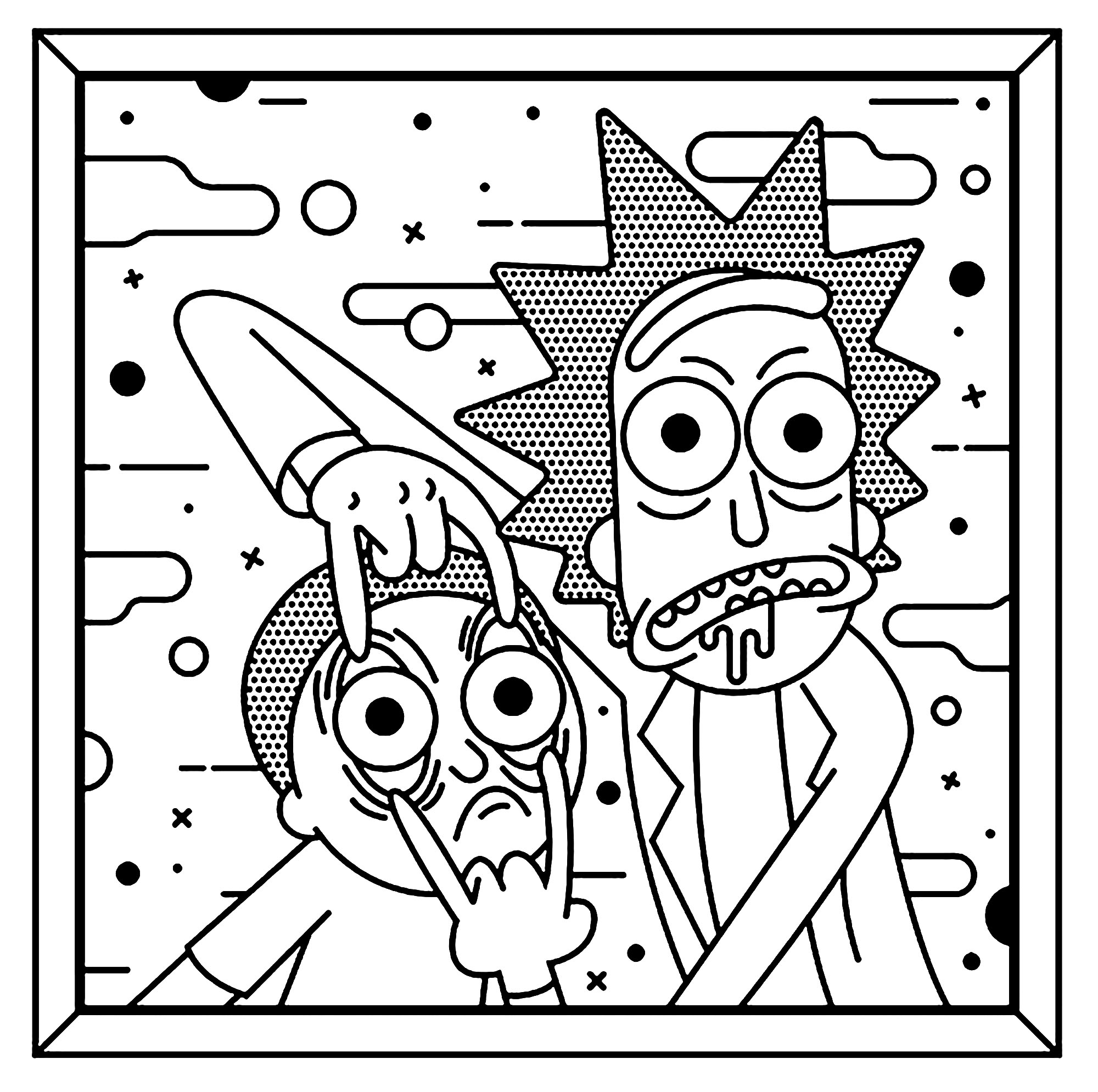 A drawing with Rick and Morty, in a very Pop Art's style. It looks like a true Roy Lichtenstein's painting.
From the gallery : Tv Series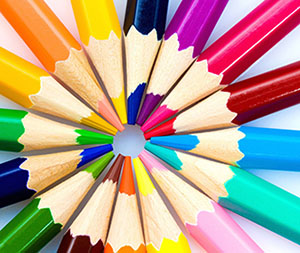 Contests with gifts to win are often organized ...
Join our Facebook group quickly !