We interviewed Mizu, our partner artist with refined and realistic coloring pages. Interview.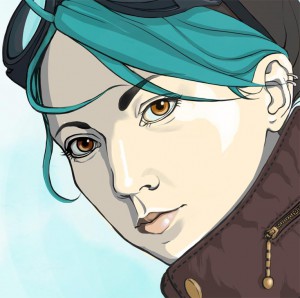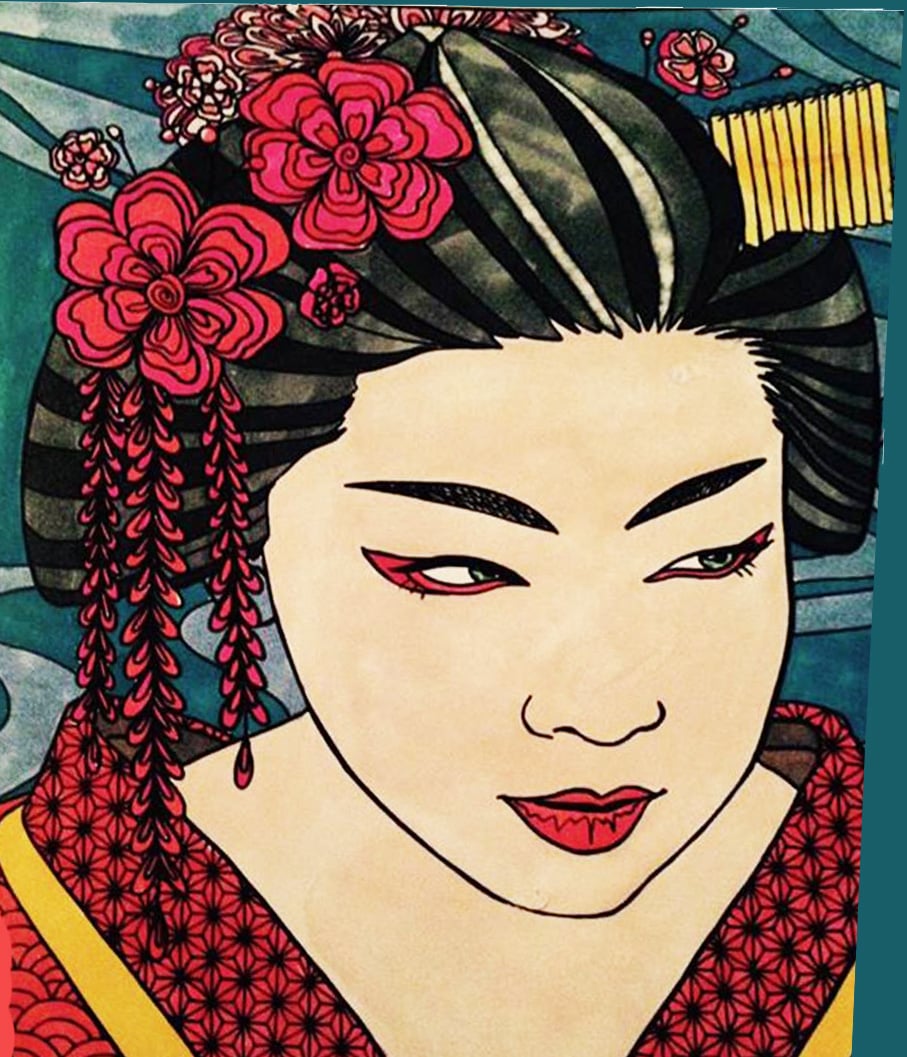 Hello, Mizu. How did this passion for drawings and the artistic field come up to you ?
Well, like every child, I used to draw a lot. I even drew more than I played. I have never stopped drawing since my childhood.
This feeling is quite difficult to explain, you have to live it. At least, I've always had this feeling.
What kind of studies did you pursue ?
First, I have a certificate in graphic designing and drawing . I continued with a HND in visual communication and media plus a licence in graphic designing techniques (artwork option).
Which artists are you fan of and how do they inspire you in your work ?
I do a bit of everything. In my opinion, it is very important because your creativity and personal culture are enhanced. But my favorite artist is Yoshitaka Amano, a Japanese drawer and art designer who worked in particular on the Final Fantasy video games series.
Your drawings are intuitive and refined, do you think they have some relaxing virtues ?

I've never thought about it ! If they are, well, that's wonderful !
What other types of art do you appreciate ?
Music, cinema, photography (I practice), sculpture (I practice sometimes), video games, comics, architecture, painting, dance, horticulture, martial arts, divinatory arts…
Thank you Mizu for according your time to us.
You never heard about her work ? Hurry up and check out this page !