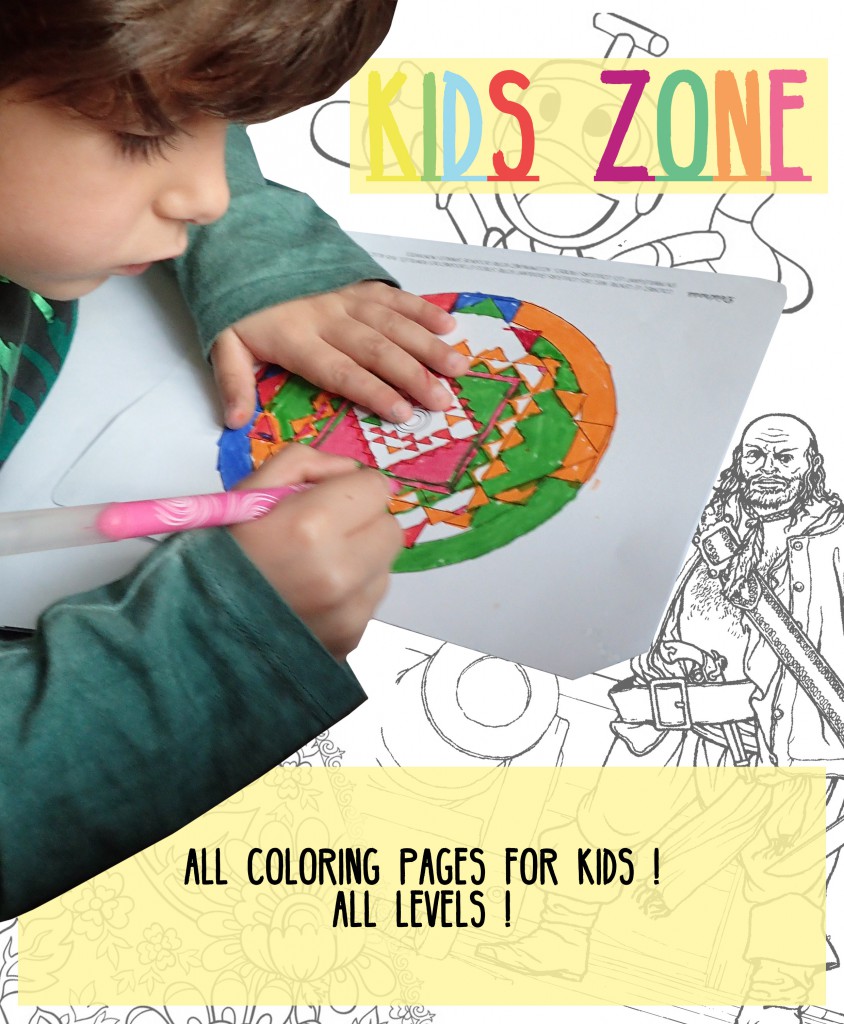 All children know how to color before they know how to write.
Coloring, scribbling, drawing,… it's a solution for kids to tell what's on their mind.
To entertain children, coloring is the perfect activity : it's quick, effective and cheap.
It's for that we have created a website dedicated to Kids Coloring pages : Just Color Kids.
Many categories, level difficulties and graphic styles are proposed … Discover it !