Coloring pages fans never have too much of coloring. Here are a TOP 10 of objects than can be … colored ! It's a new customer trend that you can't ignore. It's certainly the better way to be relaxed at 100% in your everyday life. Let's go !
1 – Shoes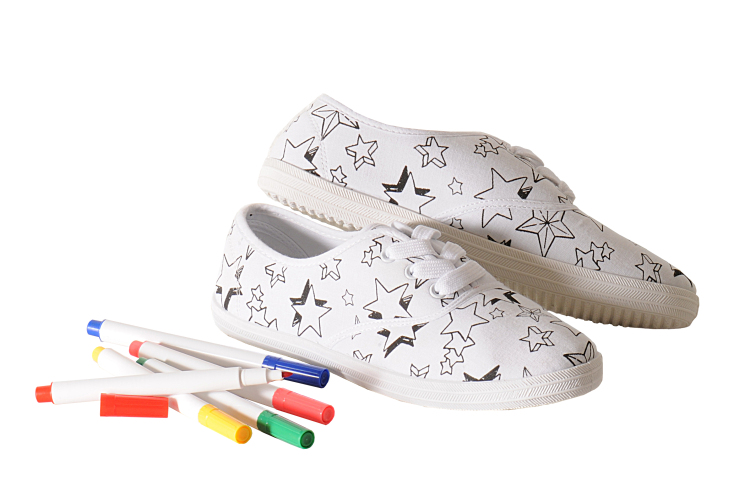 How to be fashion and not look like everybody ? With these beautiful and original shoes. Take your better felt-pens and let express your imagination !
2 – Protective covers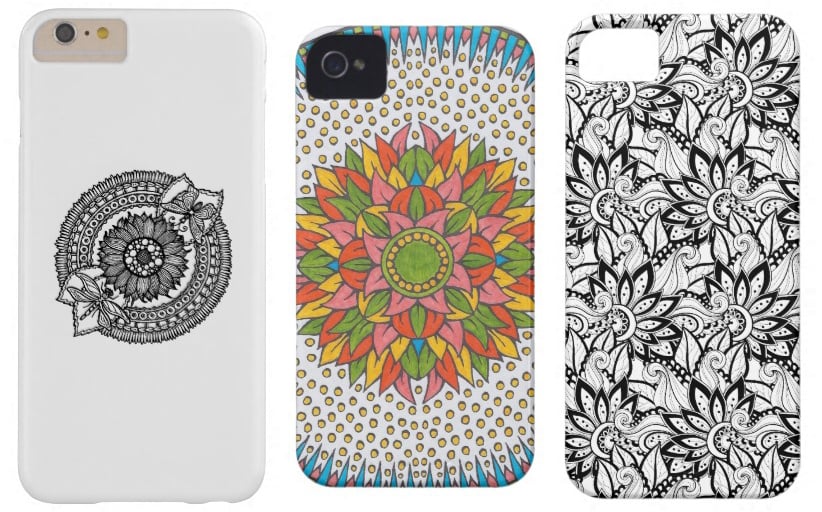 Rather than spend your time to play with Candy Crush on your smartphone, why don't make a little coloring page ? Discover these incredible protective covers.
3 – Tables
Here's your chance to show all your friends your sense of creativity and originality ! Interior design reach another level ! You'll just need a simple and very affordable IKEA table. Ready to discover it ? Relaxation 100% guarantee.
4 – Bags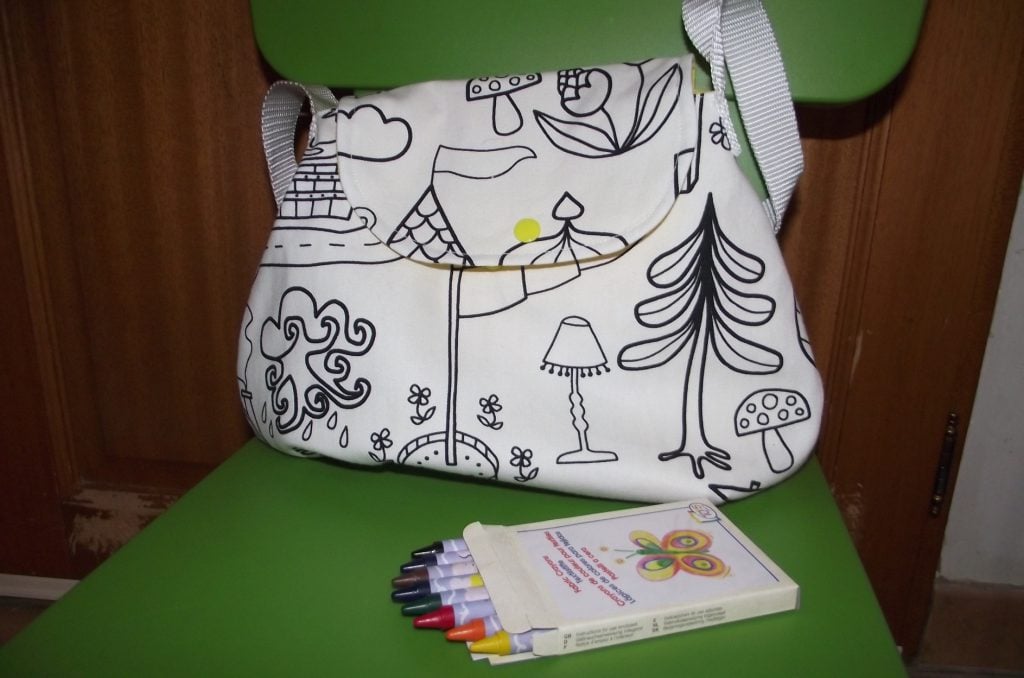 We present you know … the coloring bag.
Besides being too cool, it's also very practical !
5 – Wallpappers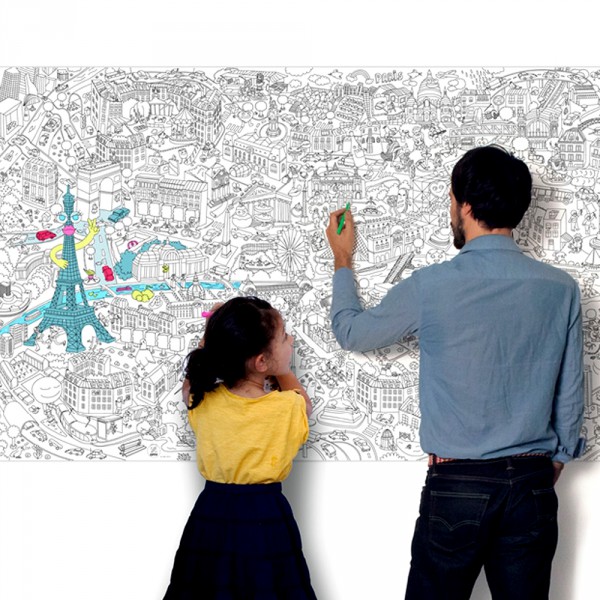 Choose a wallpaper of this kind to design your room or living room. You will need a lot of courage to finish it.
Why not offer your guests the possibility to color a part of your home, during their visit ? You can also color the wallpaper in family !
6 – Tee-shirts

Like all children, your kids certainly like to daub their clothes. The solution ? Give them a tee shirt that they can color !
Caution : you'll need special pens to keep the colors after washing …
7 – Placemats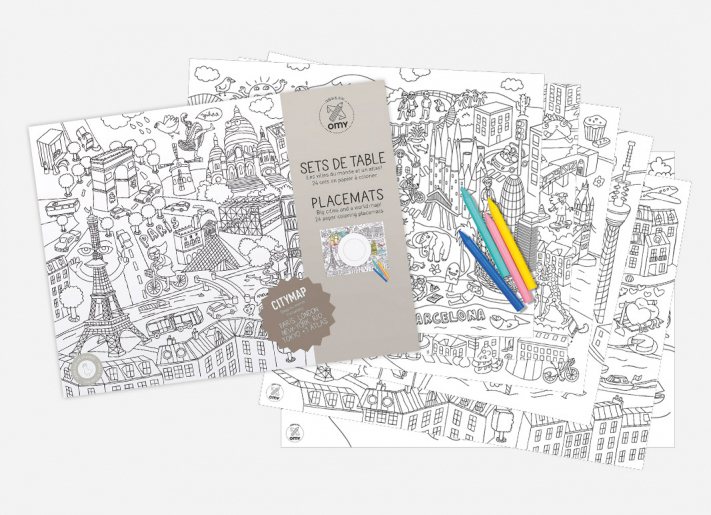 Several restaurants have already adopted it, why not you at home ?
Each family member will have his personalized placemat !
8 – Vehicles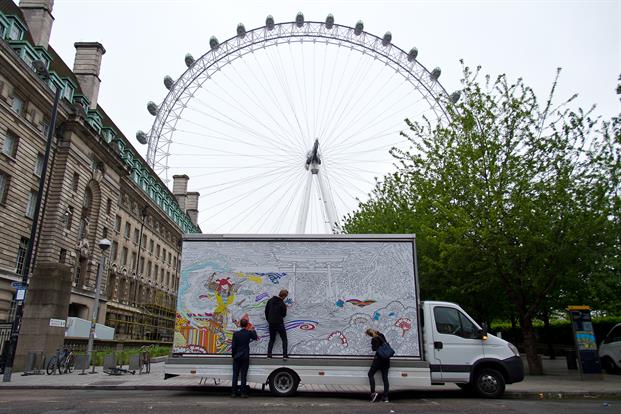 This truck is certainly the first that people were allowed to color ! a large area to let passersby express their creativity.
9 – Packagings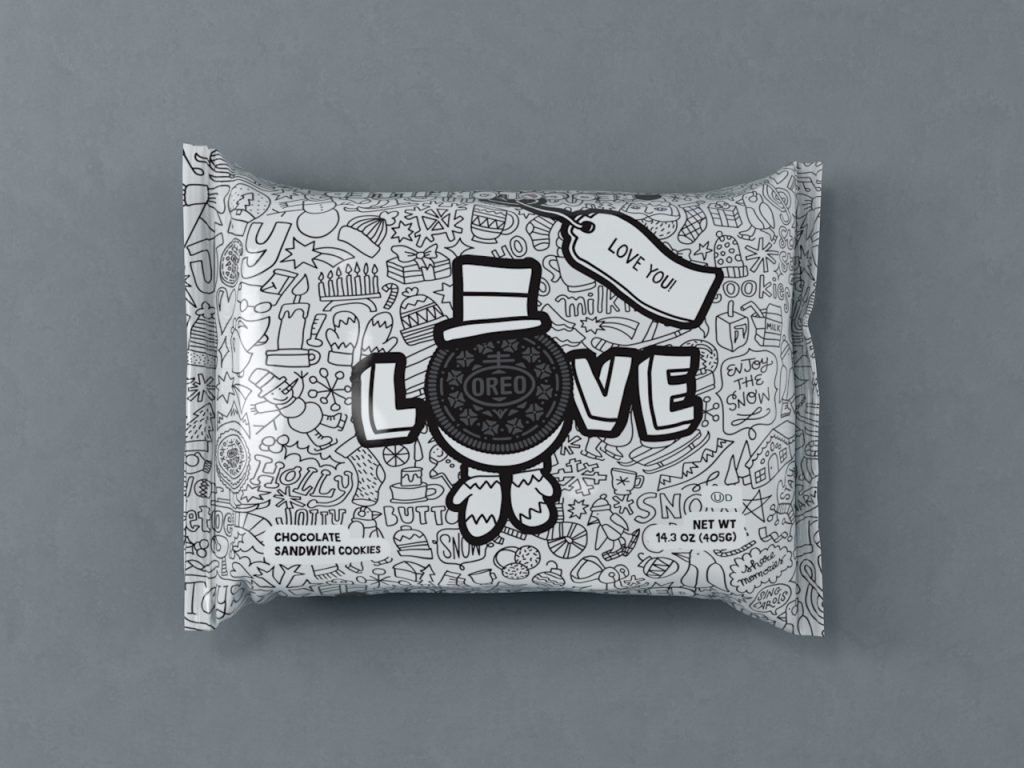 Oreo is getting into coloring pages trend with these incredible colorable packaging !
More informations on this packaging here.
10 – Masks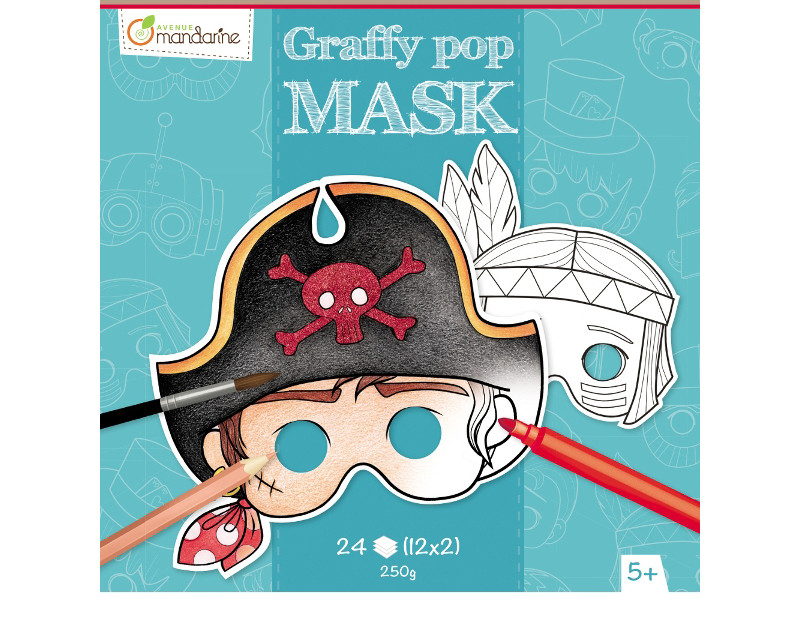 Let your kids create their own carnival costumes with these coloring masks.
It also can be a good birthday activity.