‼

?

?

END OF THE CREATIVE CONTEST "Leen Margot's Licorn"

?

?

‼
As promised, here is the announcement of the great winners of our last creative contest !
Before that, we want to thank the 50 participants as well as our partner Leen Margot !
You honored her beautiful coloring page with your incredible creations !
You spent a moment of complicity in the family or for yourself to relax.
Passion and investment are present in each of your creations, you really impressed us !
?

Here are the six winners of our creative contest:
➡ The First :
? : Stéphanie Thomas, a great BRAVO !! You won the sublime coloring book The Beauty and the Beast !!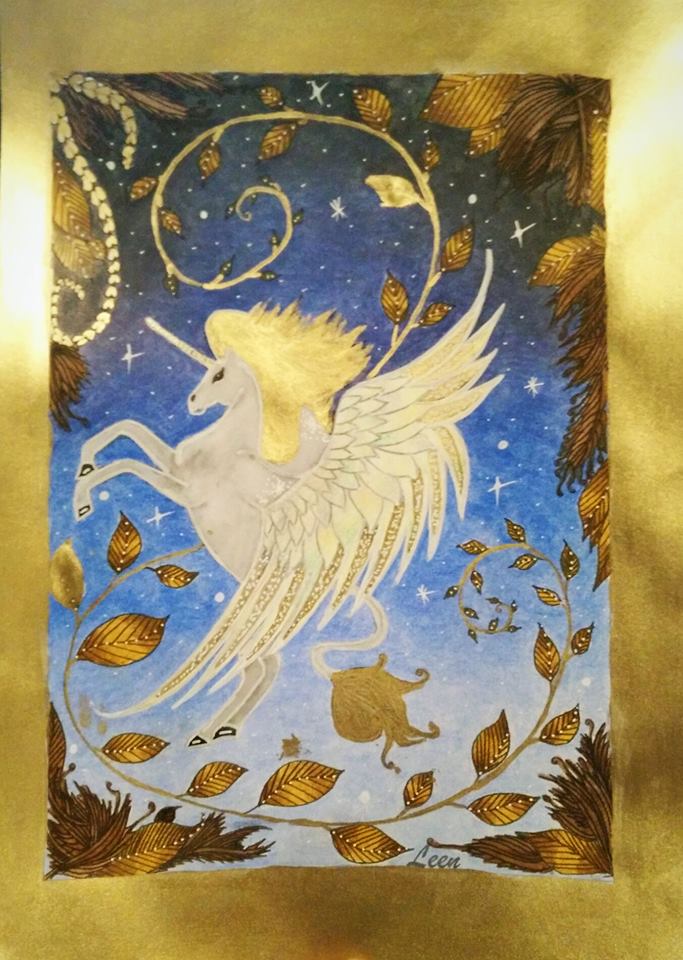 ➡ The second, third and fifth : Chrystel Florenson, Dorothée Petit Bec, Christelle Claisse and Zoé Camaieu ! Congratulations! You won the coloring book the mysterious creatures of the enchanted forest!
➡ The sixth person, who was chosen by drawing lots : Brigitte Lair !
?Your gift : the coloring pages The therapy Cat : 100 anti-stress coloring pages
?
The winners can now send us their contact information by Facebook private message !
To see all the creations participating in our contest, access to our Facebook Album