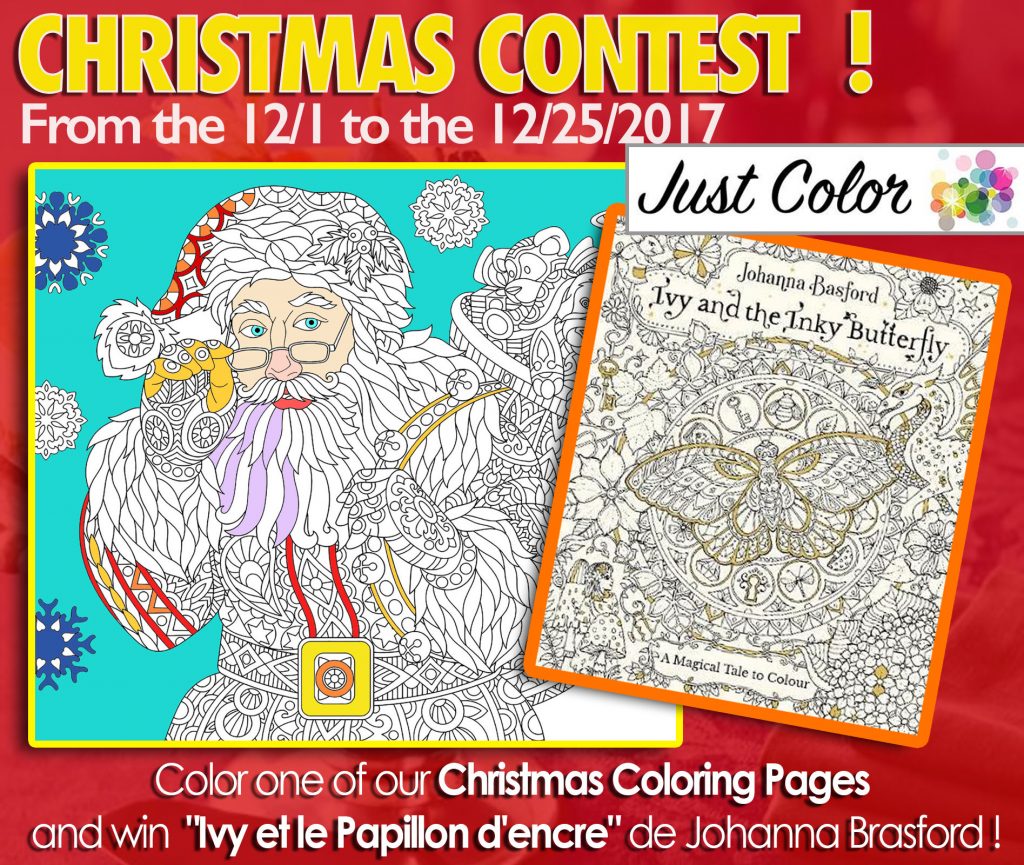 Our new Christmas Creative Contest starts on December 1st!
You want to win incredible coloring books by sharing your creative talent ?
We explain you everything …
How to participate ?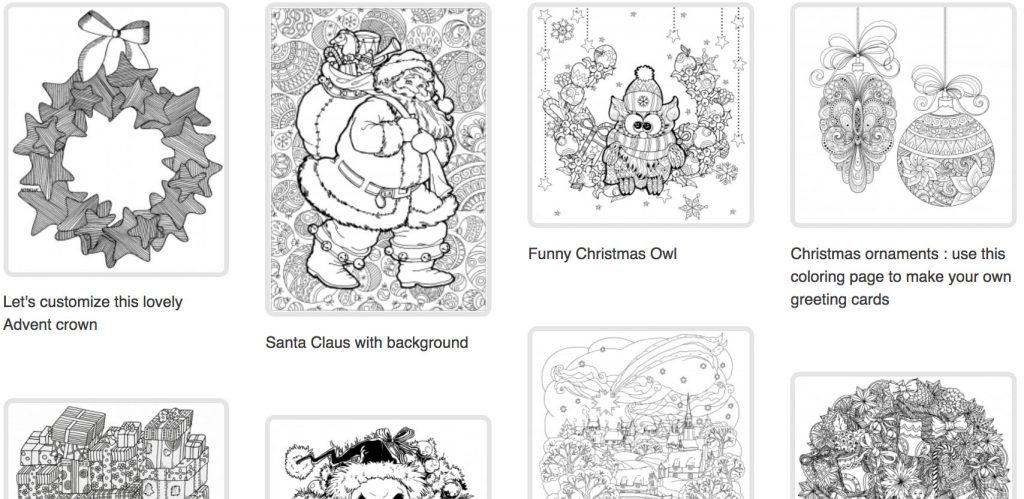 Send us your creation with the functionality "Send your creation" before December, 25.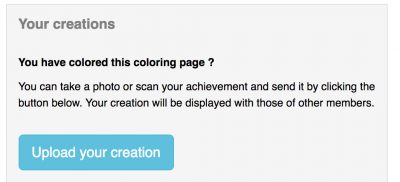 Please also share our Facebook post, because we would like to have a lot of participants.
Important : Only one participation by account
How will the winners be named ?
All creations sent will appear in real time in the section "Your Creations".
2 winners will be named :
One chosen by our partner artist Konstantinos Liaramantzas, author of the Coloring Book "Greece Coloring Book" (discover his creations here)

What are the prizes to win?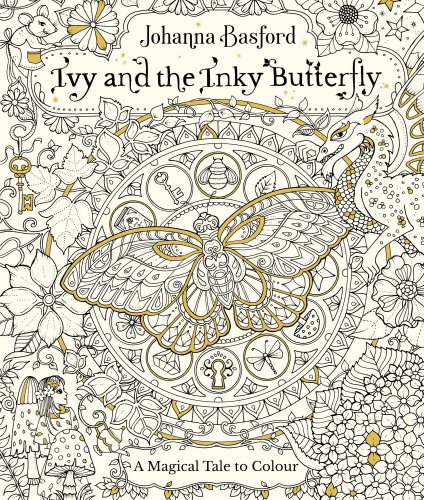 The winners will receive the beautiful book "Ivy and the Inky Butterfly" by Johanna Basford.
From coloring book queen Johanna Basford comes a new spin on the world of adult coloring: a lavishly illustrated fable about a little girl named Ivy who stumbles upon a secret door leading to the magical world of Enchantia.
Ivy embarks on a quest through its many realms in pursuit of her inky butterfly, meeting whimsical characters and discovering many wondrous things along the way. A charming story that interacts playfully with beautiful, colorable artwork in Johanna's signature style, Ivy and the Inky Butterfly is a one-of-a-kind adventure for readers of all ages to customize, color, and cherish.
Printed on specially selected ivory paper. This paper has been specifically created for Johanna Basford's coloring books. It has a medium tooth which is perfect for creating beautiful colored pencil effects or chalk pastel backgrounds but also wonderful for pens, which will glide effortlessly over its surface.
Let's go, go to the "Christmas Coloring pages" gallery, print the coloring page you prefer, color it with all your talent, and send it on the coloring page !