Coloring page : Op-art-illusion-optical-2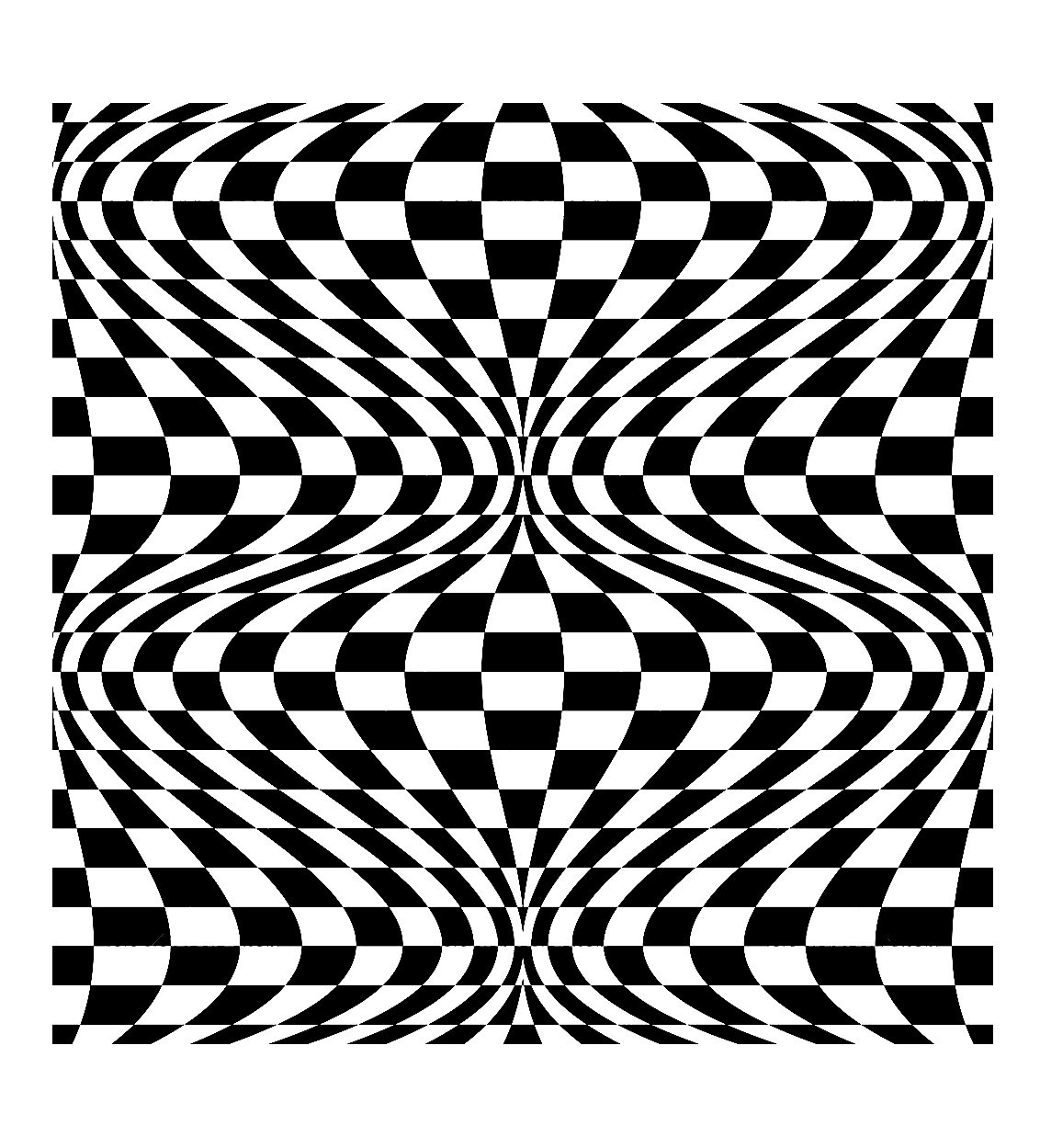 A great impression of relief
This coloring is a real challenge for the eyes! The great relief impression that comes out of it is quite spectacular and fascinating.
From the gallery : Op Art


Contests with gifts to win are often organized ...
Join our Facebook group quickly !