Coloring page : Awesome hand drawn Mandala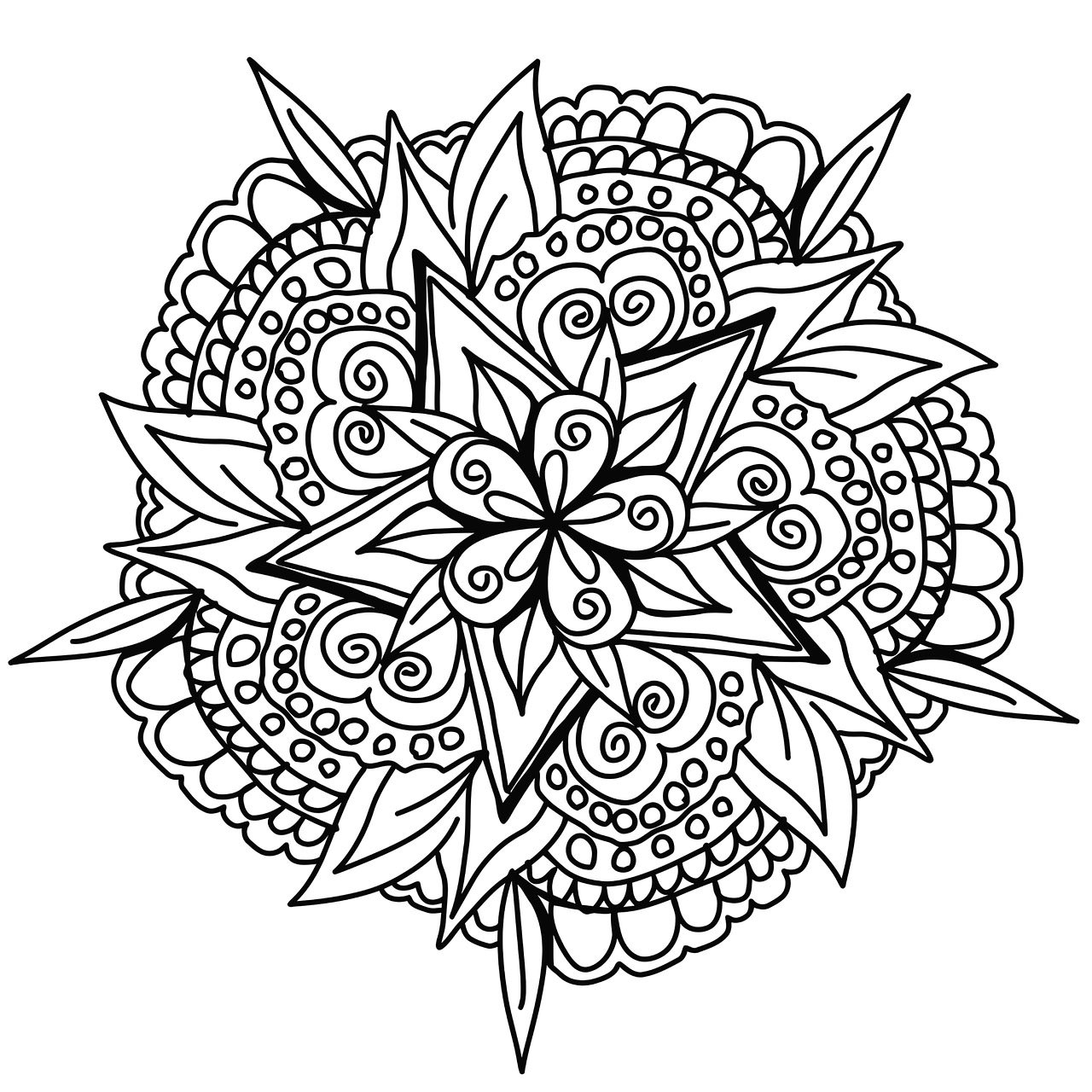 For this cool hand drawn Mandala, you can use few or many colors, it's like you prefer. You must clear your mind and allow yourself to forget all your worries and responsibilities.
From the gallery : Mandalas
Your creations
You have colored this coloring page ?
You can take a picture or scan your creation and send it by clicking the button below. Your creation will be displayed here !
You'll also like these coloring pages of the gallery
Mandalas