Coloring page : Christmas Mistletoe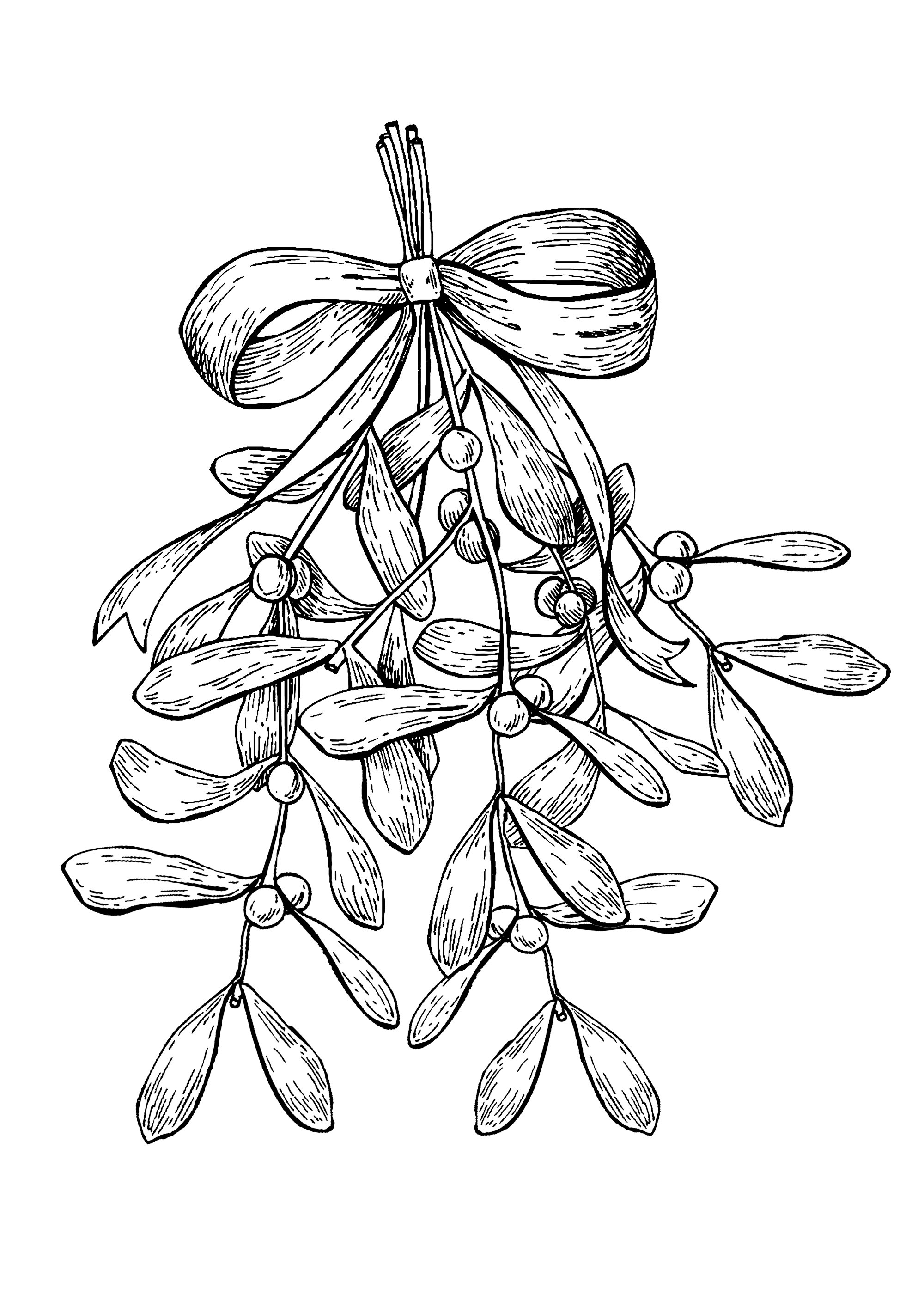 One of the Christmas traditions is to hang a bunch of mistletoe in their house. If you meet someone underneath it, you have to give them a kiss !
From the gallery : Christmas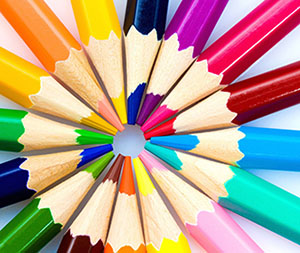 Contests with gifts to win are often organized ...
Join our Facebook group quickly !