Coloring page : Joker (Joaquin Phoenix)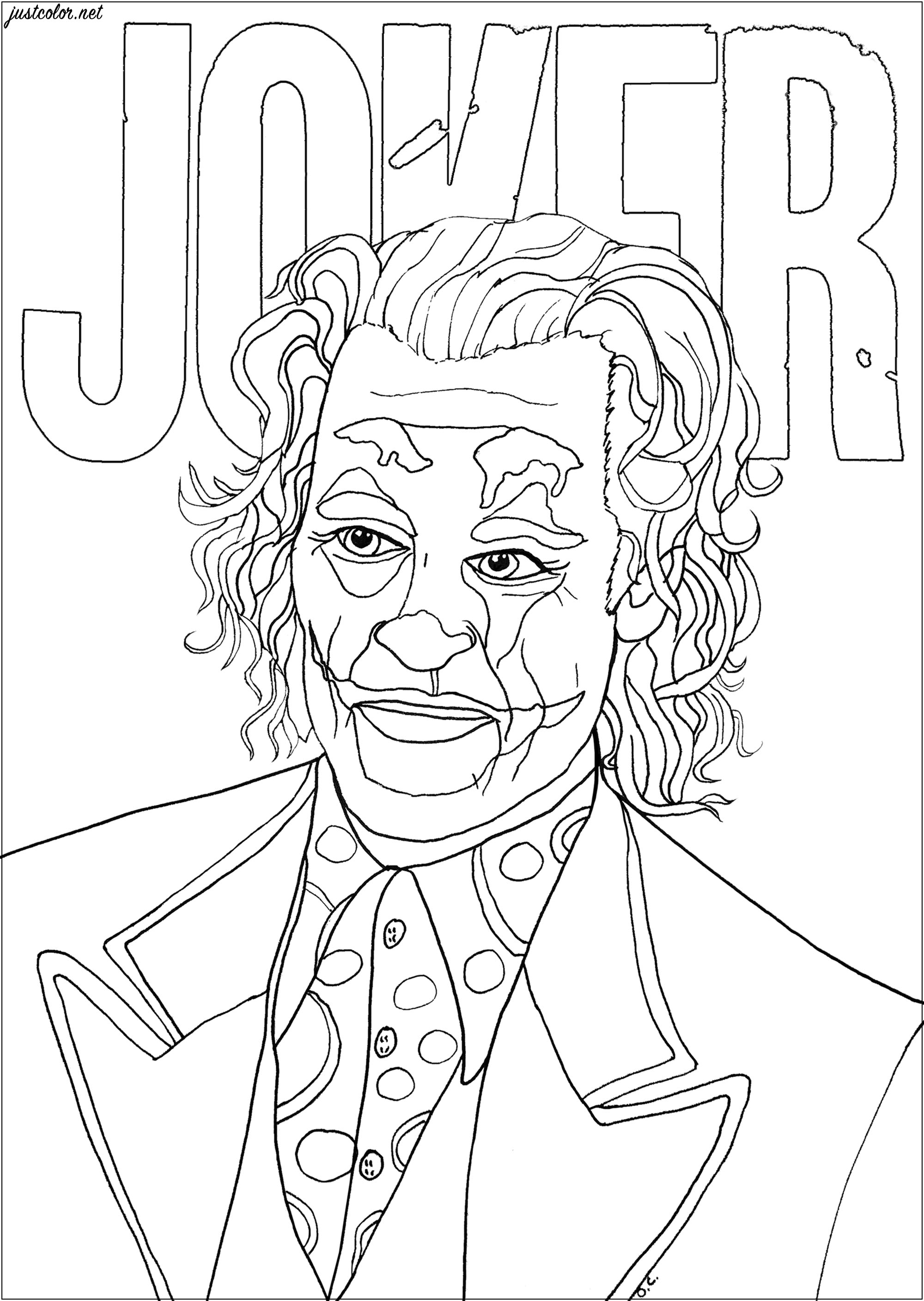 Coloring page inspired by the Joker, played by Joaquin Phoenix in the 2019 film directed by Todd Phillips. Joker is considered as the main DC Comics supervillain.
From the gallery : Movie Posters
Artist : Olivier
Original work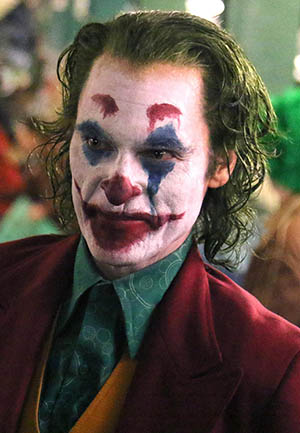 Joker (Joaquin Phoenix) - 2019-ii


Contests with gifts to win are often organized ...
Join our Facebook group quickly !