Coloring page : Cheshire cat with patterns in background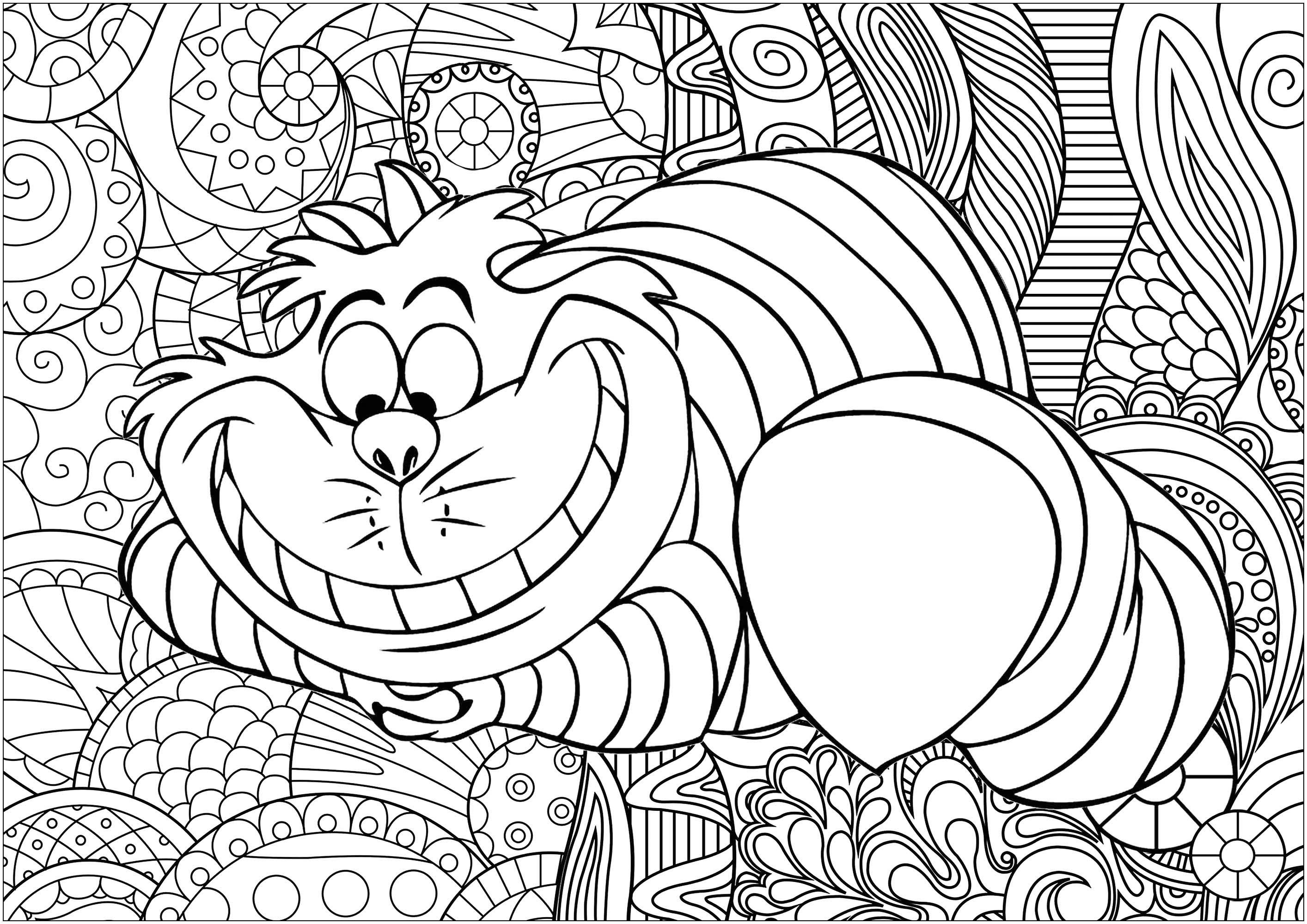 Color the famous Cheshire cat from Alice's Adventures in Wonderland written by Lewis Carroll, and popularised by Disney's animated movie. Background by Caillou.
From the gallery : Cats
Artist : Art'Isabelle


Contests with gifts to win are often organized ...
Join our Facebook group quickly !