Coloring page : Big butterfly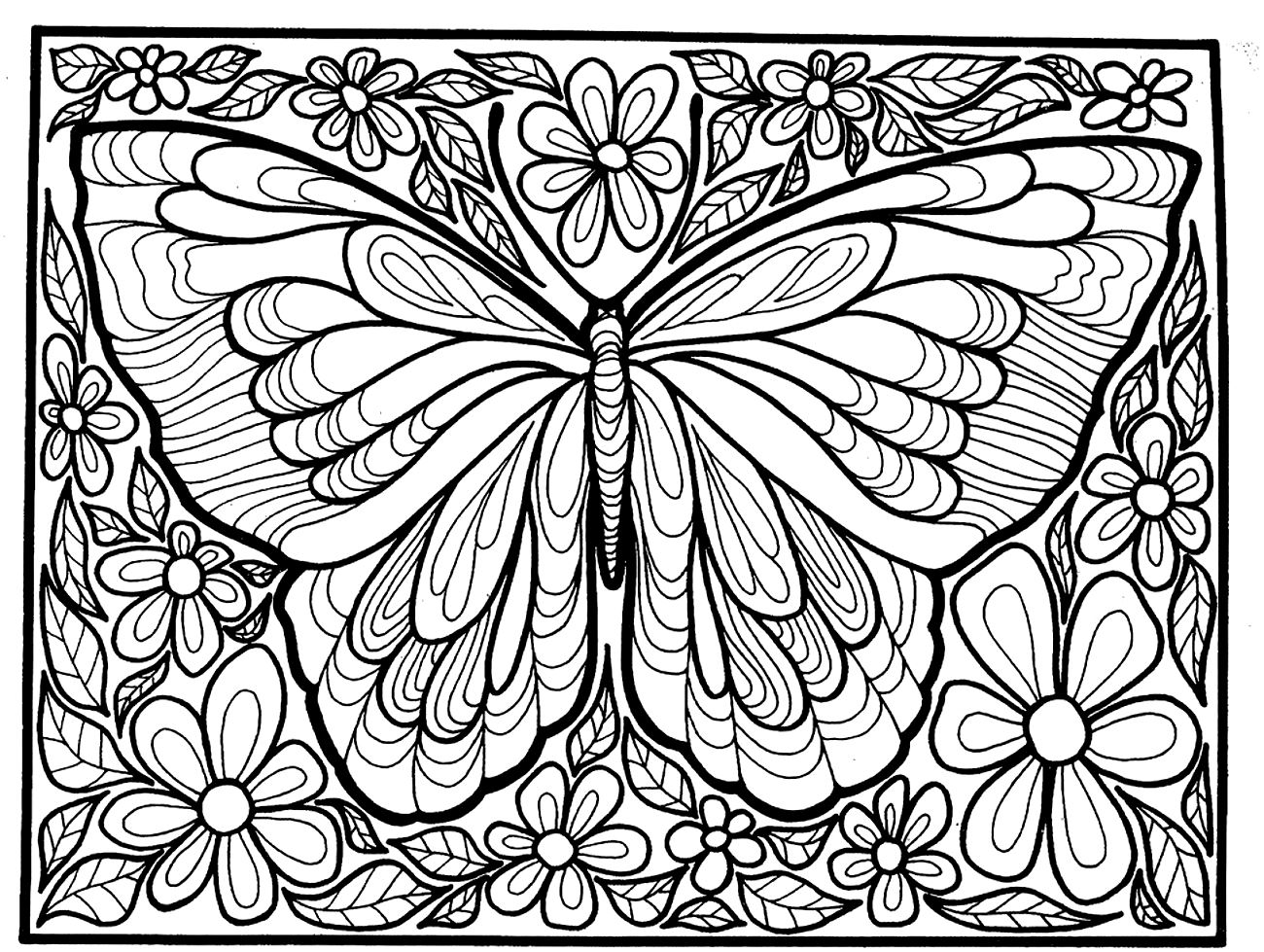 Coloring picture of a big butterfly with flowers around, occupying all the space available ... It will take time to color all that!
From the gallery : Insects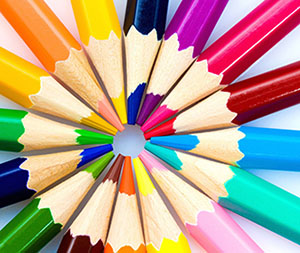 Here are some beautiful creations shared by the members of the community :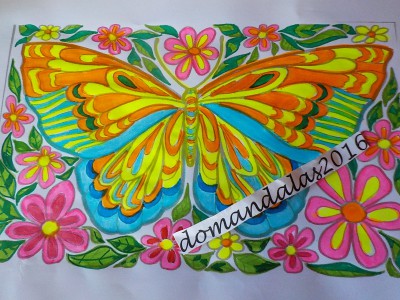 By : domandalas

Contests with gifts to win are often organized ...
Join our Facebook group quickly !