Coloring page : Triceratops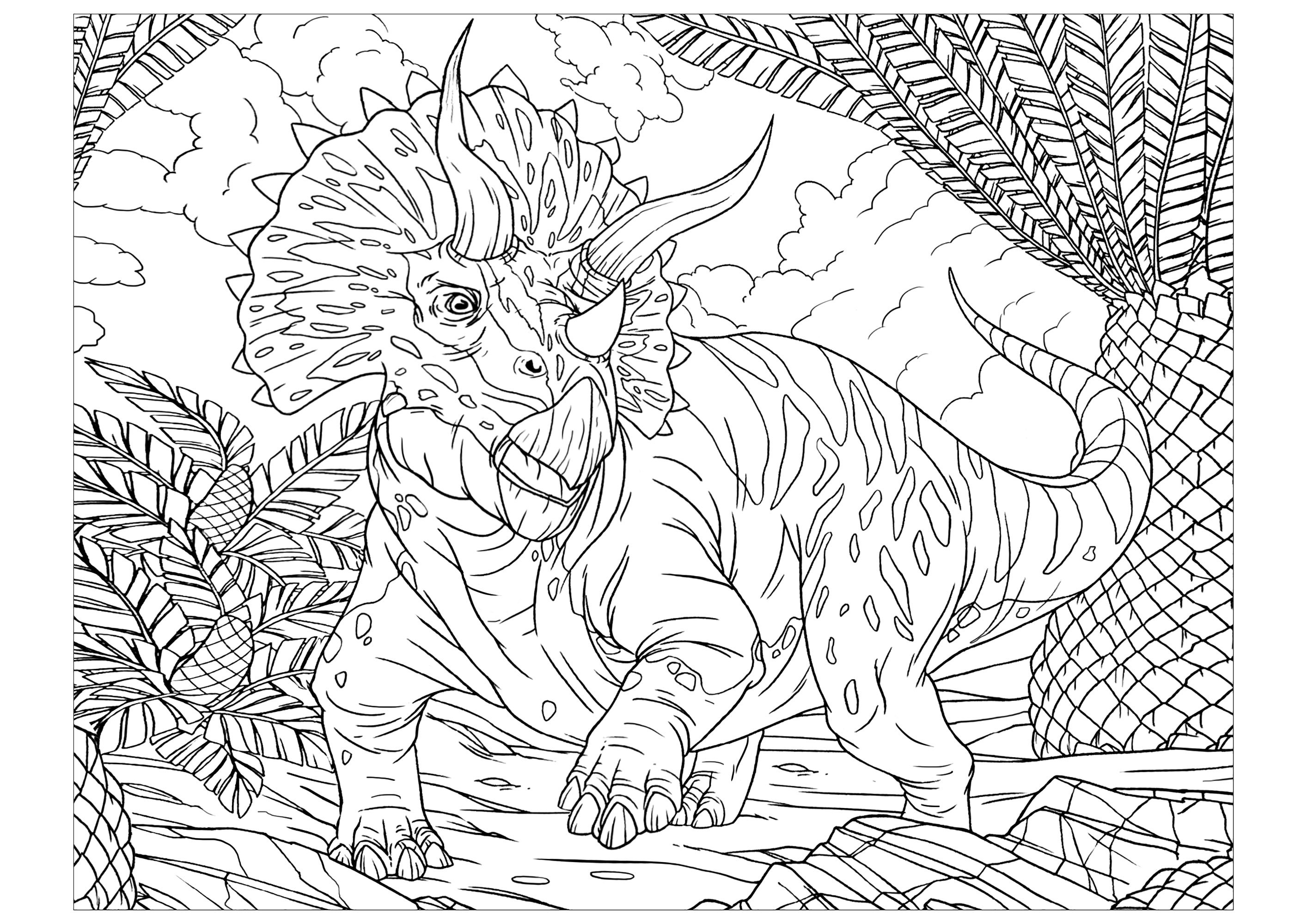 Coloring a Triceratops
The triceratops is one of the most famous dinosaurs of the prehistoric era. It could measure up to 9 meters in length. It lived at the end of the Maastrichtian, in the Upper Cretaceous, 68 to 66 million years ago, in what is now North America.