Coloring page : Shanghai buildings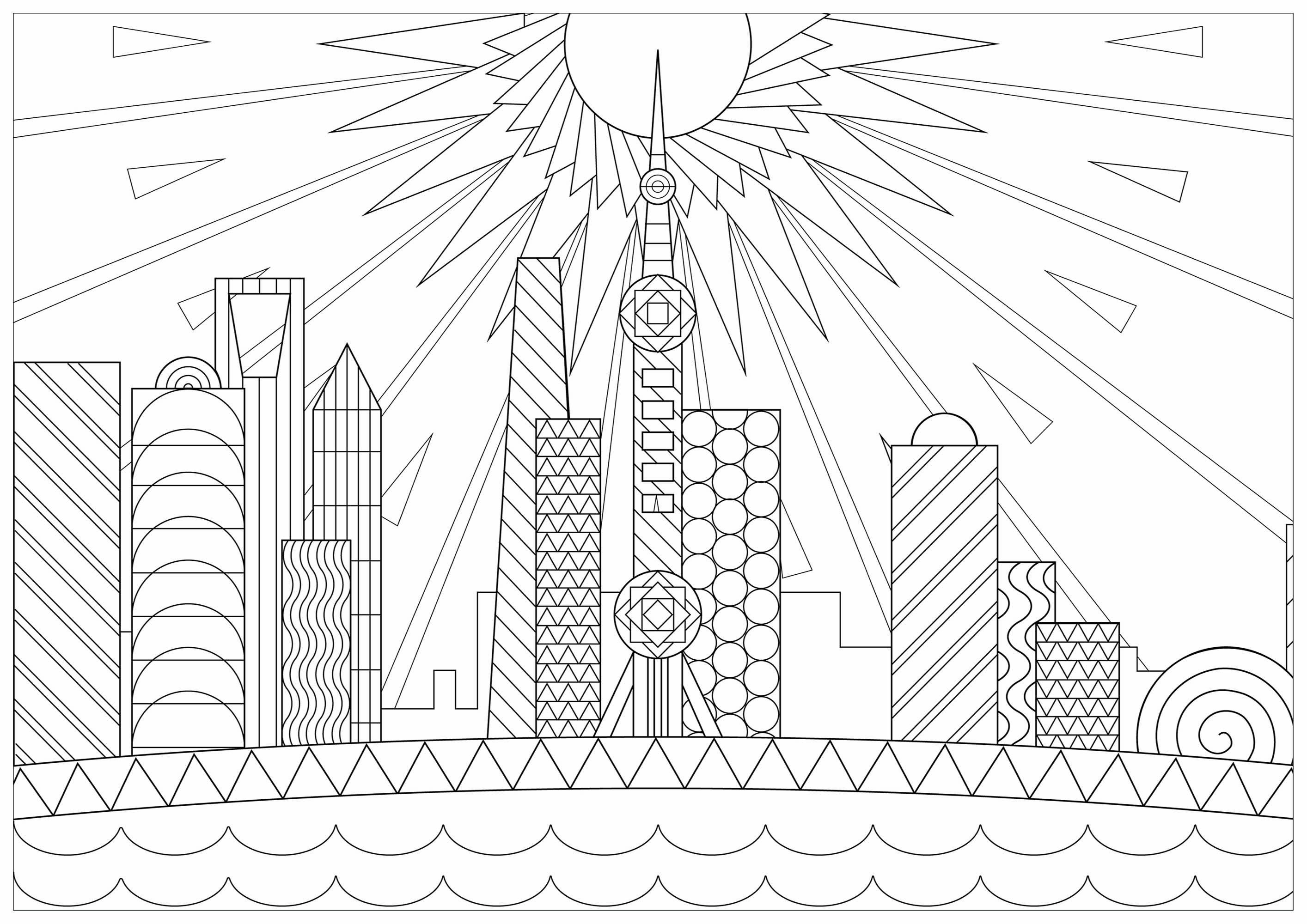 Shanghai is the largest city in China by population, and the second most populous city proper in the world. Color this beautiful skyline with incredible sun in background.
From the gallery : Landscapes
Artist : Davy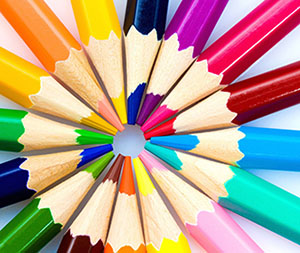 Contests with gifts to win are often organized ...
Join our Facebook group quickly !