Coloring page : Give Peace a Chance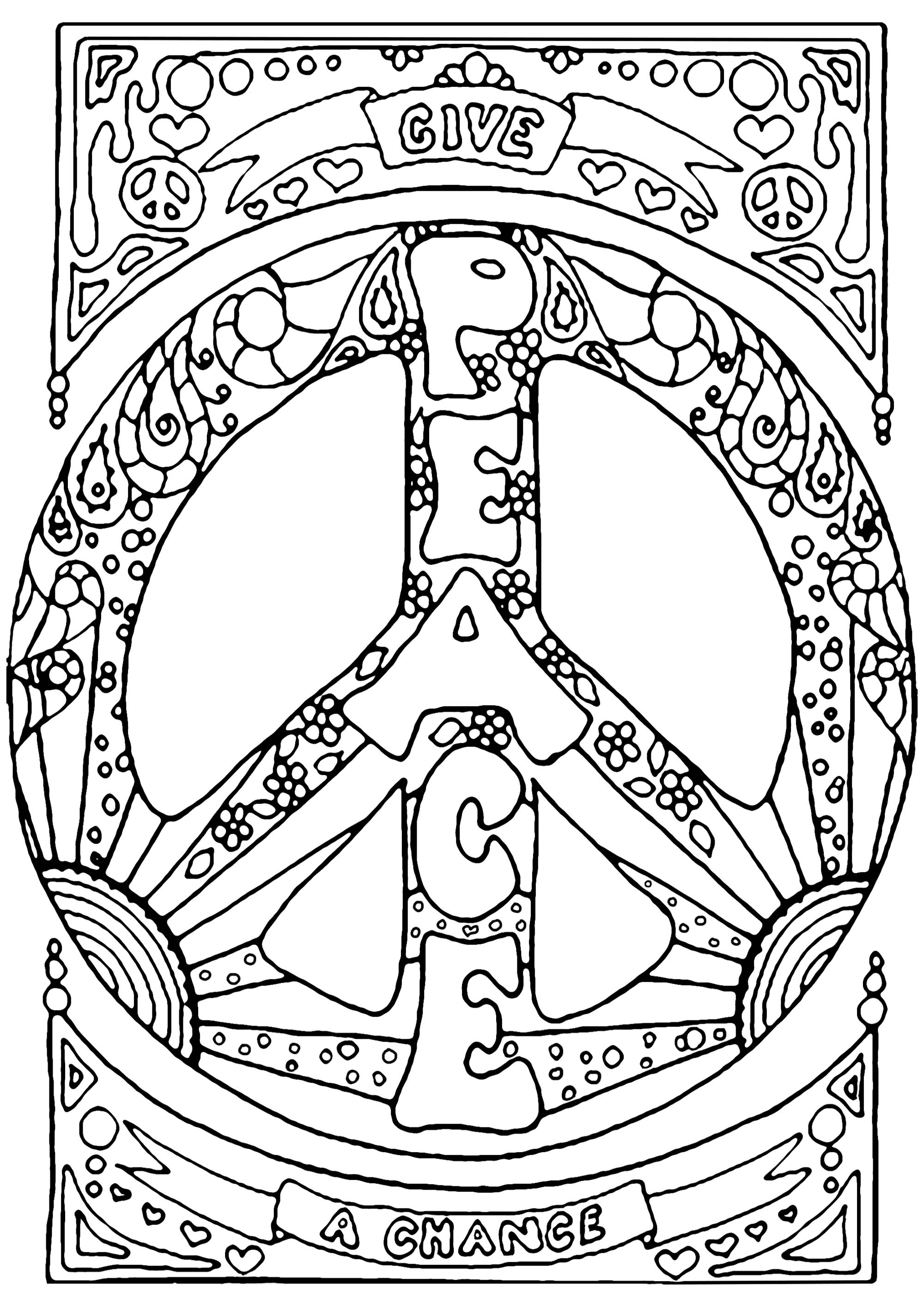 Give Peace a Chance is the first official song of John Lennon's solo career (1969). It has become an anti-war anthem, and a universal message for peace and hope. Discover this mythical slogan through this beautiful coloring page !
From the gallery : Psychedelic
Artist : Art'Isabelle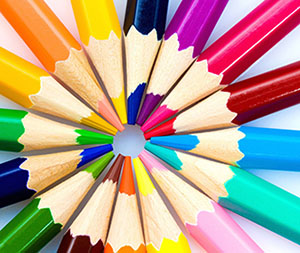 Contests with gifts to win are often organized ...
Join our Facebook group quickly !