Coloring page : Zentangle / cubic wolf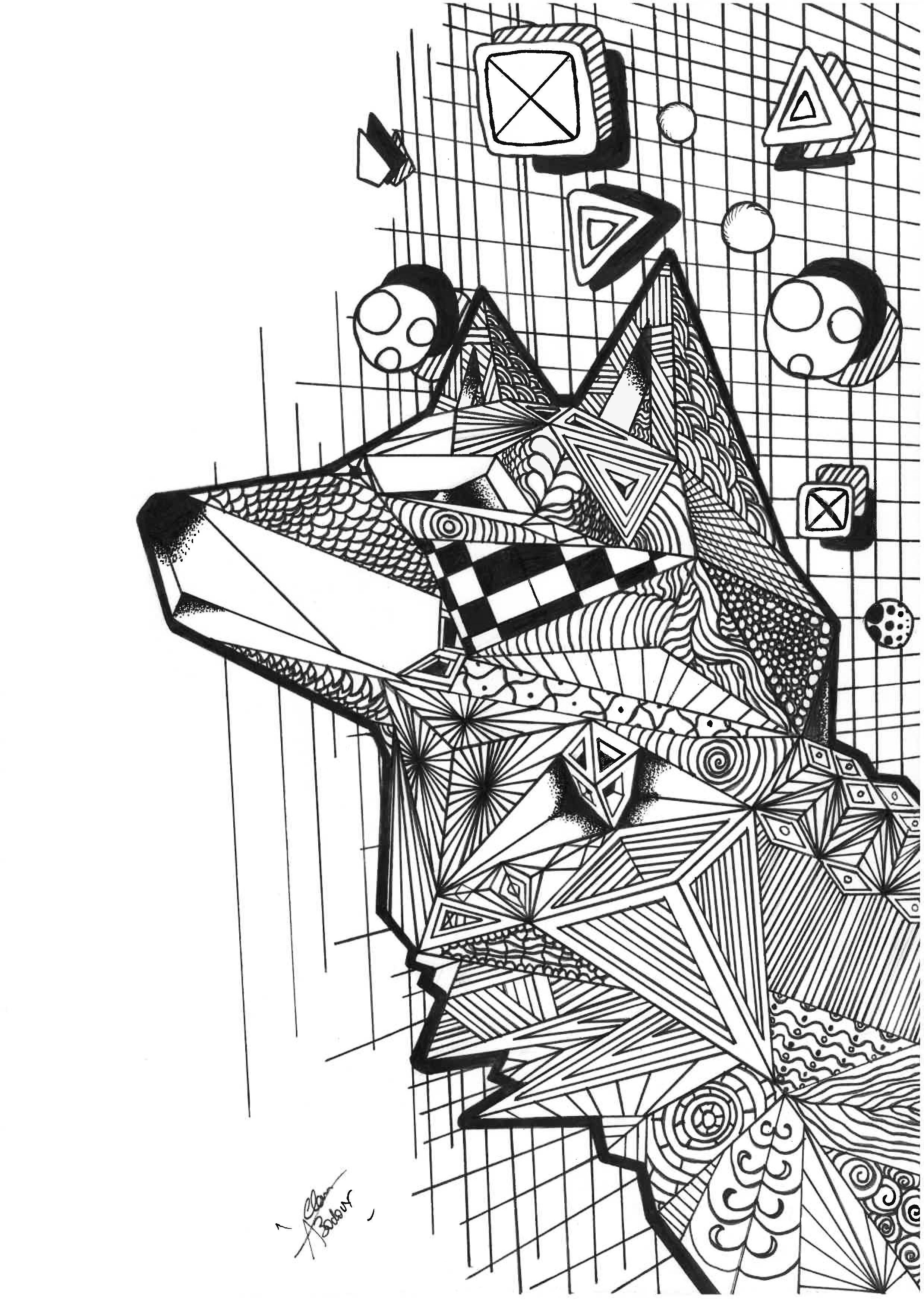 Colorization of a wolf in a zentangle and cubic way
With cubic lines and Zentangle patterns, this coloring page is both complex and fascinating. The wolf depicted is both powerful and mysterious, and its composition is both challenging and relaxing.
From the gallery : Zentangle
Artist : Allan


Contests with gifts to win are often organized ...
Join our Facebook group quickly !