Coloring page : Mont Saint Michel France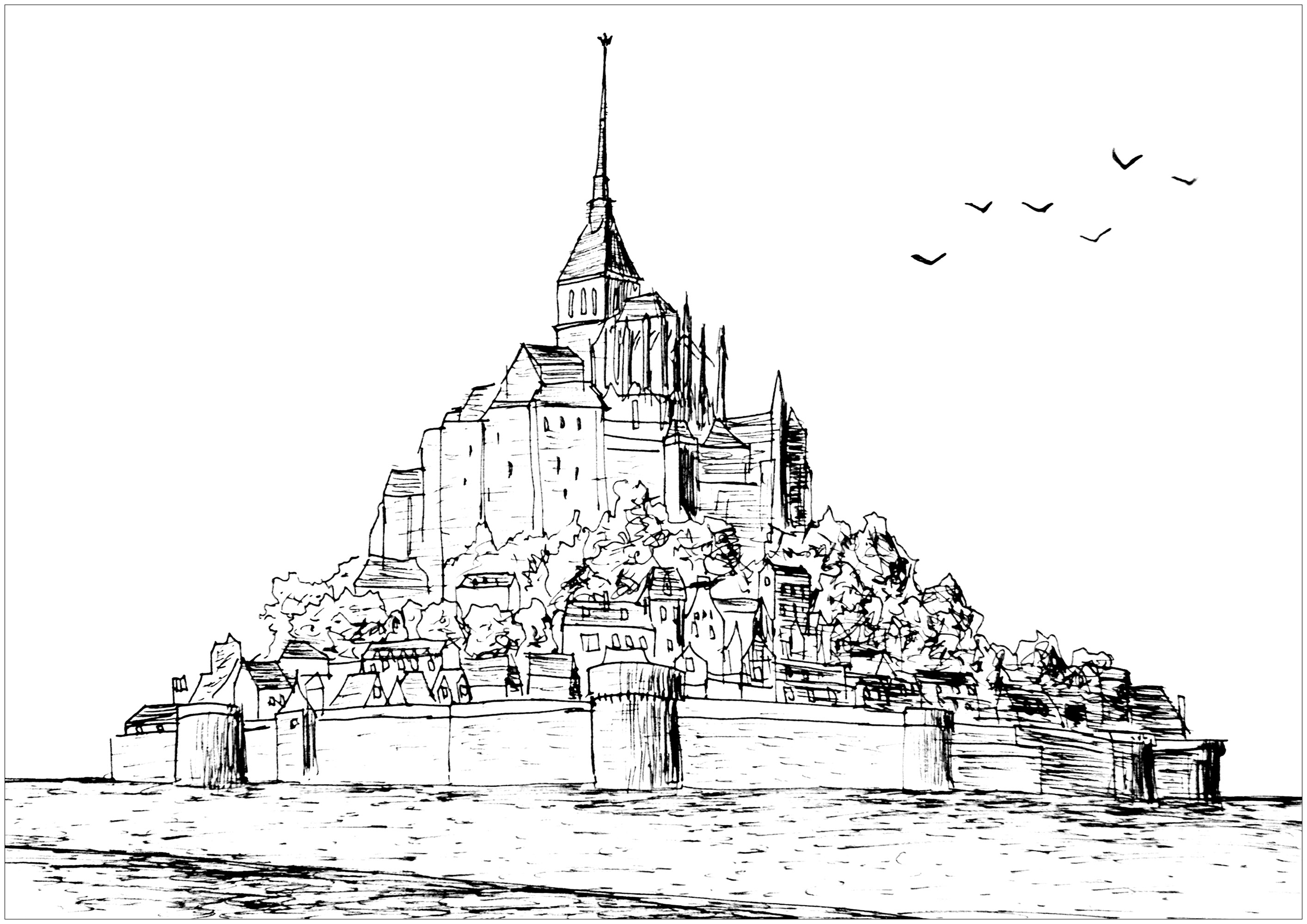 Original drawing of Mont-Saint-Michel in France. Mont Saint-Michel and its bay are on the UNESCO list of World Heritage Sites. It is visited by more than 3 million people each year, for a population of 50. Over 60 buildings within the commune are protected in France as 'monuments historiques'.
From the gallery : Architecture & Living
Artist : Benoît Gavrel (Instagram : benoit_gv)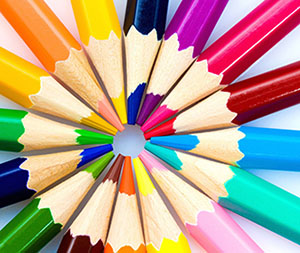 Contests with gifts to win are often organized ...
Join our Facebook group quickly !