Coloring page : Montréal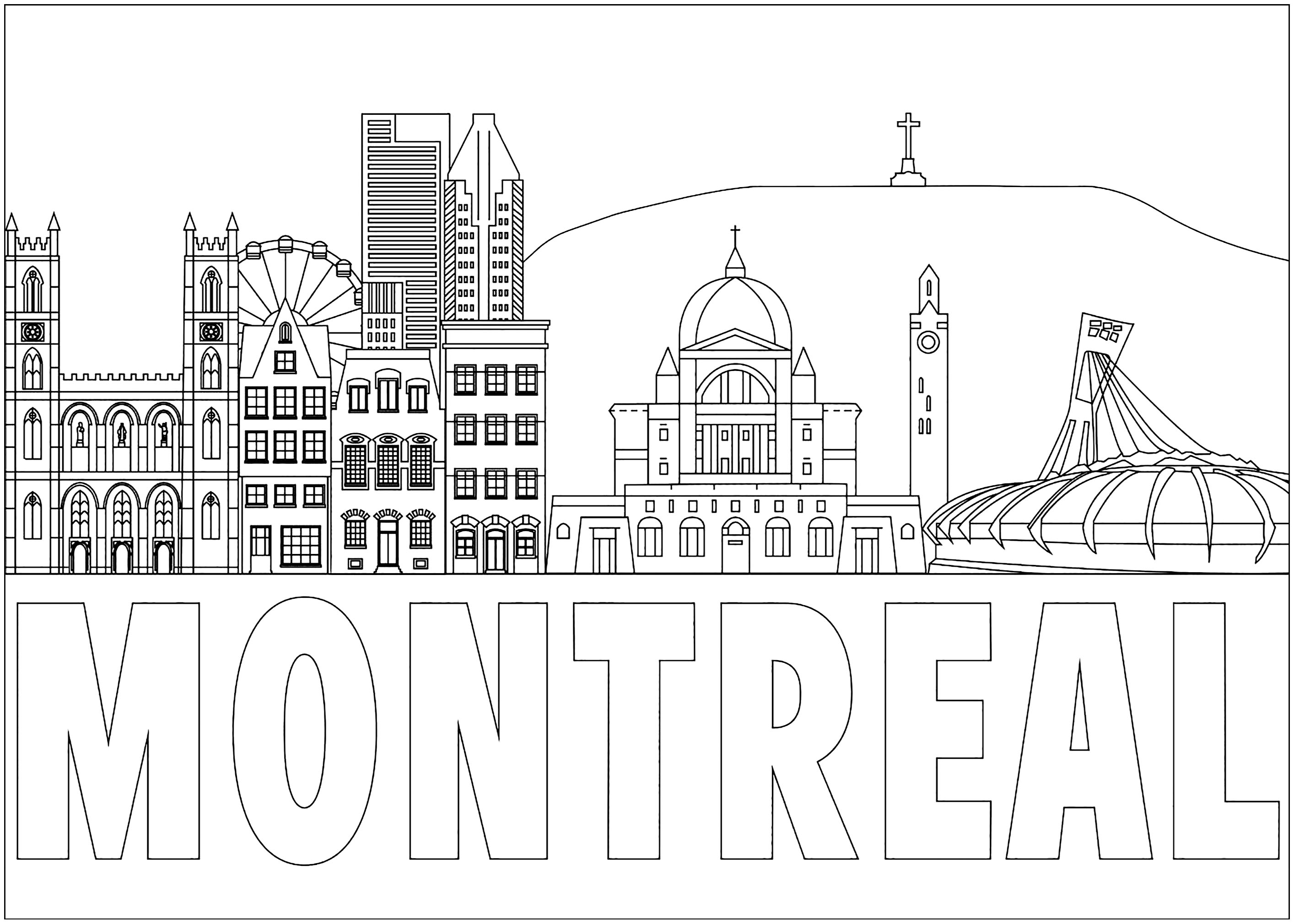 Coloring created from the most emblematic monuments of Montreal, with Mount Royal in the background
Montreal is located in the south of the Canadian province of Quebec, just 72 kilometers from the US border.
Montreal is a French-speaking city, a former fur trading post.
Each year, Montreal's festivals dedicated to jazz, fireworks and humor attract millions of tourists from all over the world.
From the gallery : Architecture & Living
Artist : Théo D


Contests with gifts to win are often organized ...
Join our Facebook group quickly !