Coloring page : Buddha Shakyamuni
Coloring page inspired by a drawing (copper with gilding and paint) representing Buddha Shakyamuni. It was made by Nepalese craftsmen, between 1500 and 1600. It was possibly crafted and commissioned in Tibet.
From the gallery : Tibet
Original work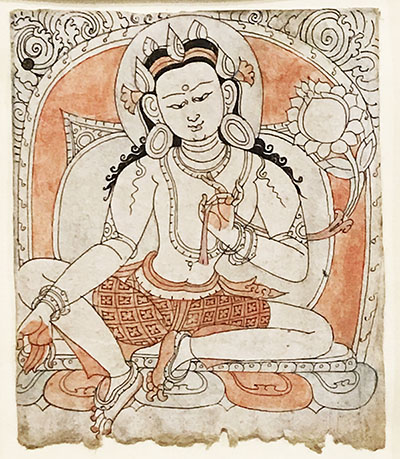 Buddha Shakyamuni (1500-1600)
Made by Nepalese craftsman. Copper with gilding and paint, Tibet or Nepal. Victoria and Albert Museum (London, UK)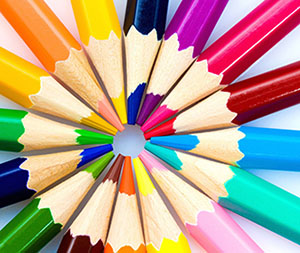 Contests with gifts to win are often organized ...
Join our Facebook group quickly !