Coloring Pages by

Azyrielle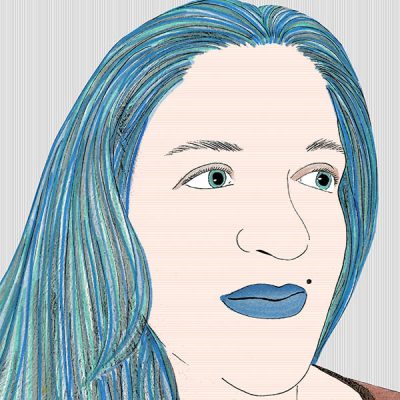 Elementary school teacher of around 30 years old, Azyrielle always liked drawing.
When her child is born, she has take up again coloring page.
She loves to draw Doodles and Zentangles but she explore also other style in office her mood.
You can follow Azyrielle on her Facebook page.
Invalid Displayed Gallery