Coloring page : Dragon Wyvern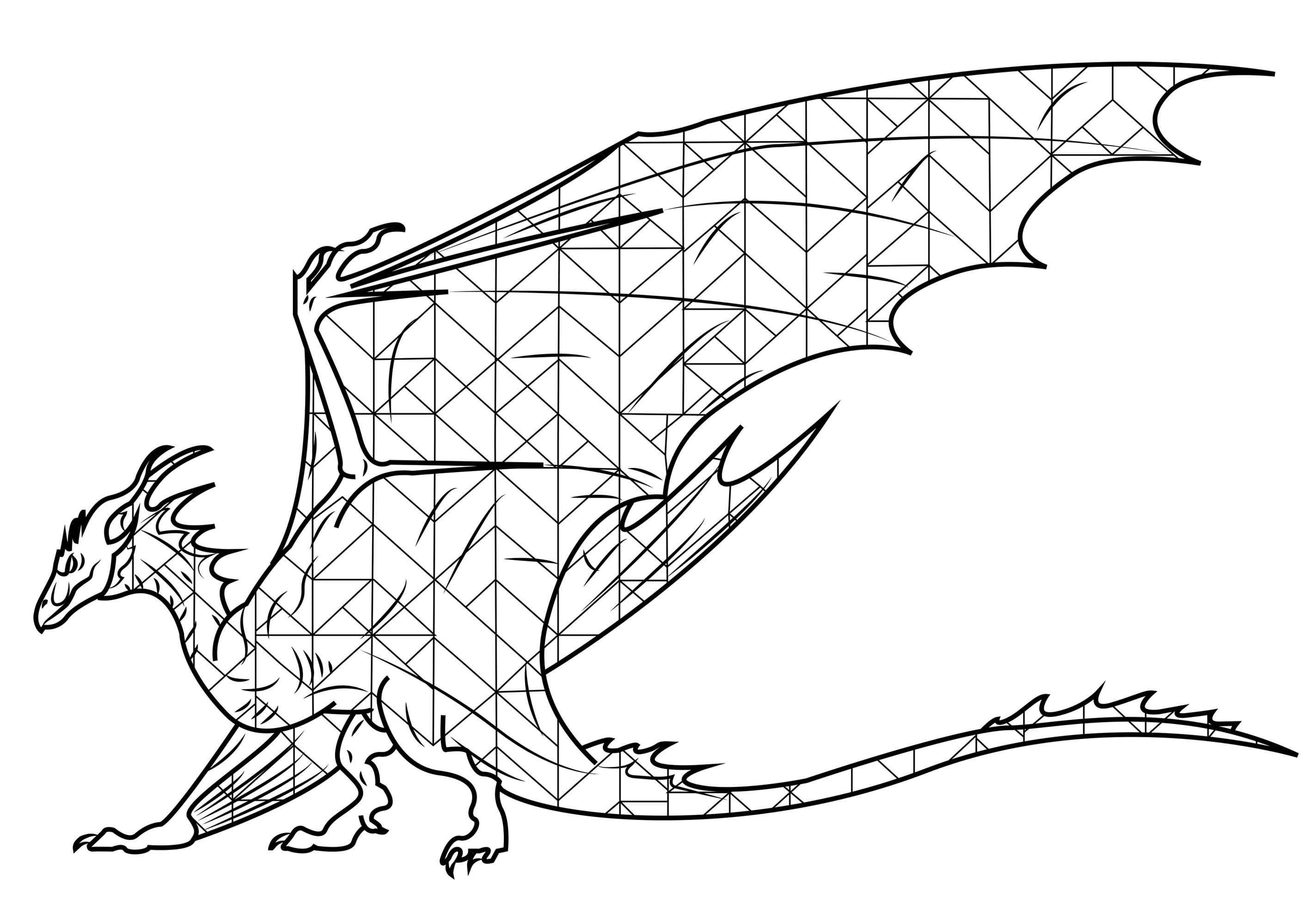 Wyvern : a legendary creature with a dragon's head and wings. Original drawing'https://www.deviantart.com/sugarpoultry/art/Wyvern-Lineart-Template-1-499741226' targe='_blank'>Deviant Art by sugarpoultry.
From the gallery : Dragons
Artist : Caillou
You'll also like these coloring pages of the gallery Dragons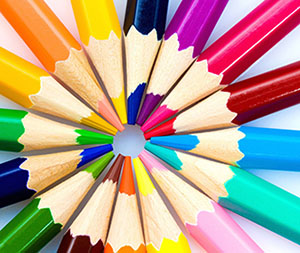 Contests with gifts to win are often organized ...
Join our Facebook group quickly !