Coloring page : Hamsa Hand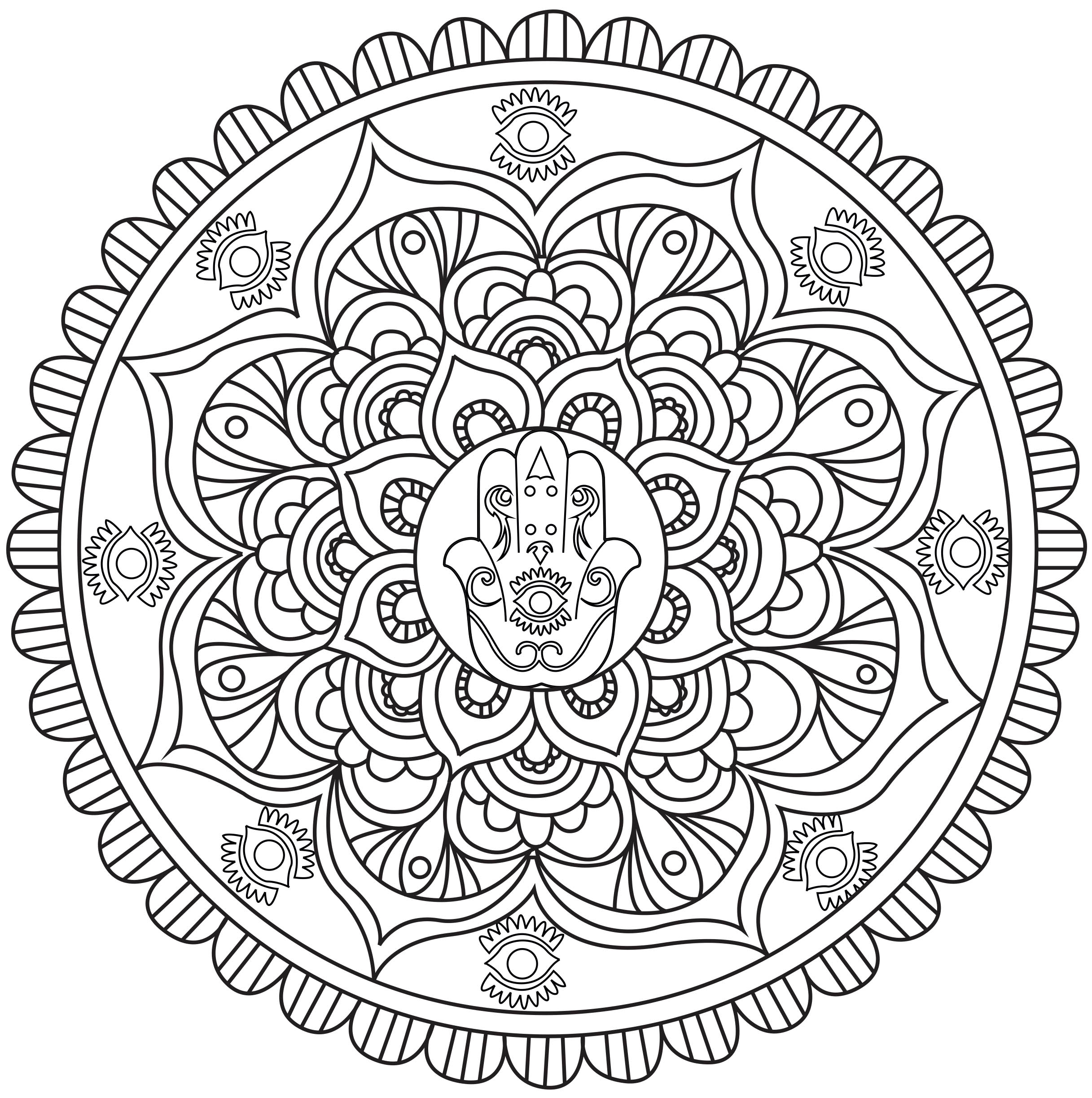 The Hamsa Hand is an ancient Middle Eastern amulet symbolizing the Hand of God. It brings its owner happiness, luck, health, and good fortune.
From the gallery : Mandalas
Artist : Caillou
You'll also like these coloring pages of the gallery Mandalas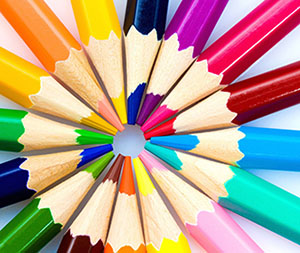 Contests with gifts to win are often organized ...
Join our Facebook group quickly !