Coloring Pages by

Caillou -

Page 2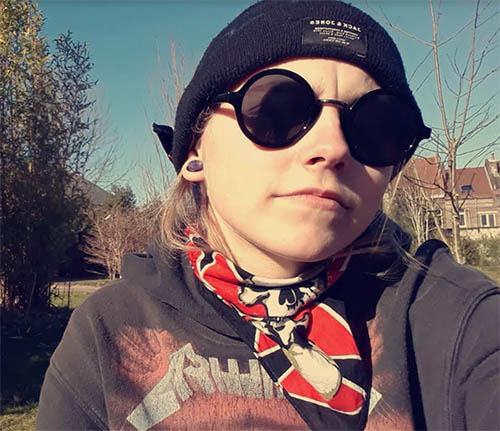 Caillou (it's her nickname, it means pebble in French) is currently preparing a diploma in visual communication.
She likes to create all types of coloring pages : characters, abstract designs, Mandalas, Zentangles drawings ... but what she adores the most to work on is animals ! especially Dogs and Cats.
Her drawings are always very original and loaded with elegant and complex patterns.
Let's enter in her world and color her creations …