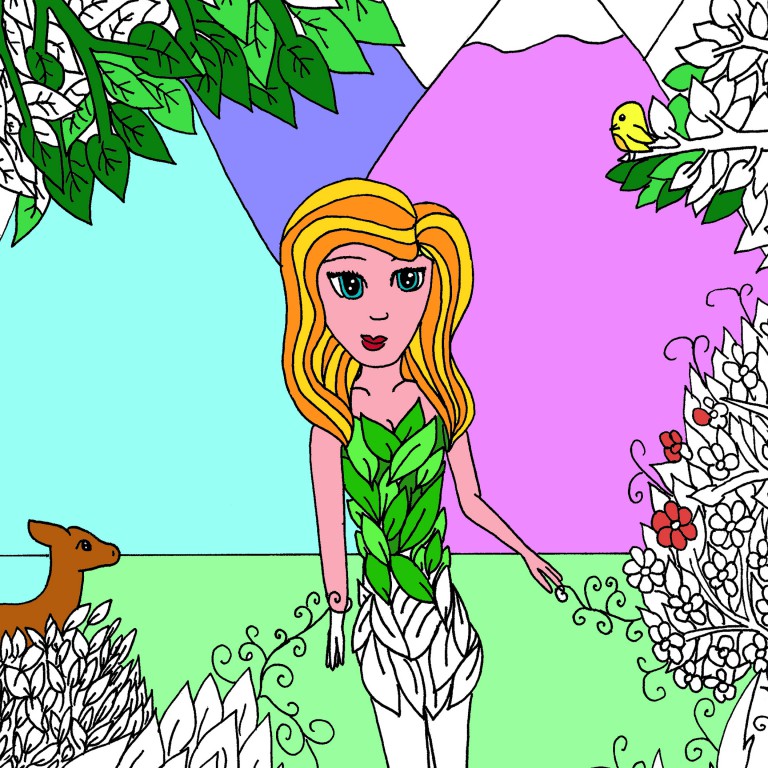 Miwah is none other than the daughter of Leen Margot, one of our main partners artists.
Her drawings are proof that talent is hereditary!
They will lead you right into a magical world that will make you return into childhood.
Yet, Miwah's illustrations are far away from coloring pages for kids !
Her coloring pages contain sufficient details ... perfect for meditation and mindfulness.
Don't hesitate to follow this young artist on her Facebook page.