Coloring page : Louis XIV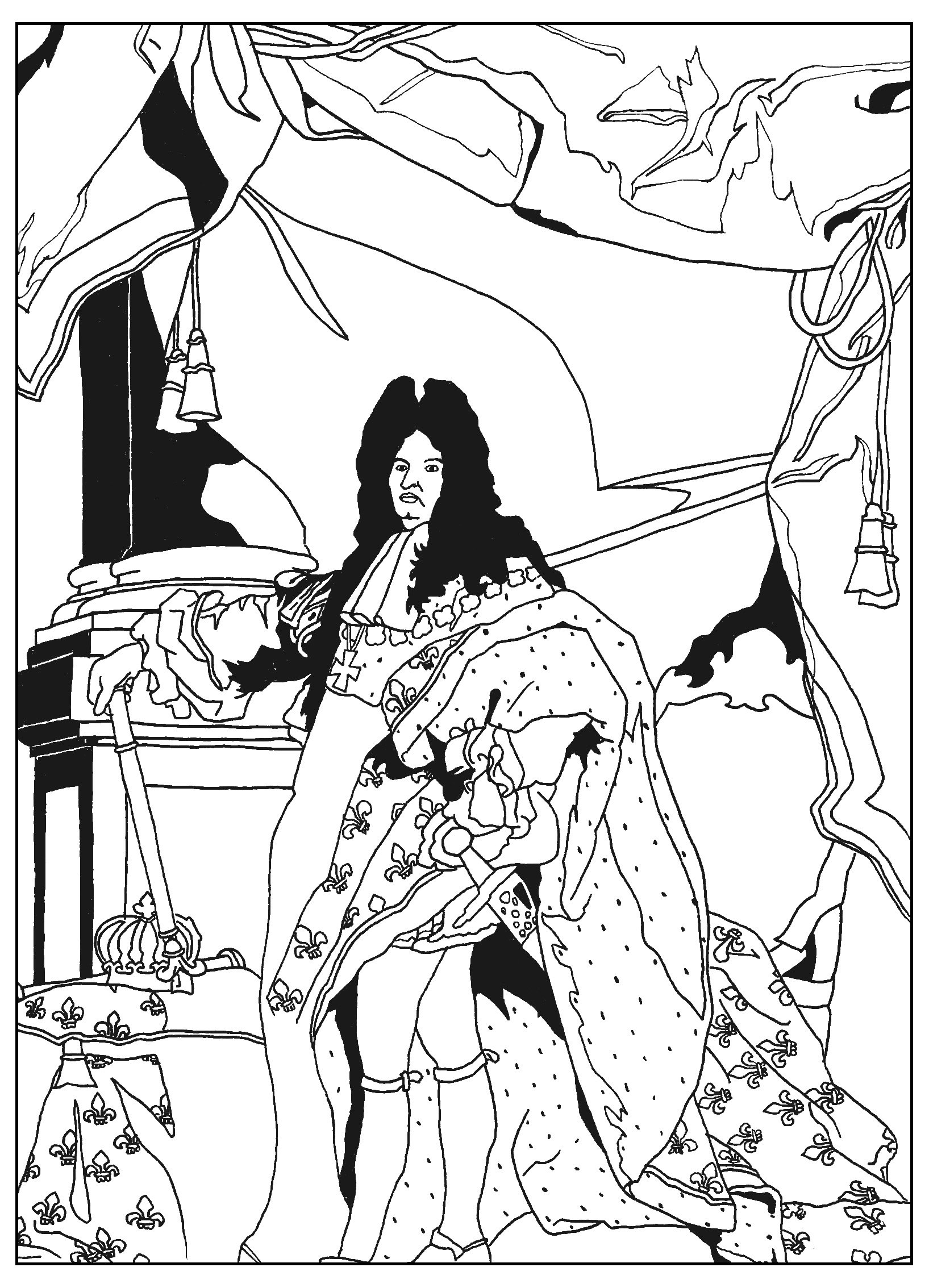 Coloring page representing the famous French King Louis XIV
French King Louis XIV was known as the 'Sun King.' He chose this nickname for himself, as the sun was a symbol of the power and warmth of the French monarchy.
From the gallery : Kings And Queens
Artist : Sofian
You'll also like these coloring pages of the gallery Kings And Queens


Contests with gifts to win are often organized ...
Join our Facebook group quickly !