Coloring page : Peace symbols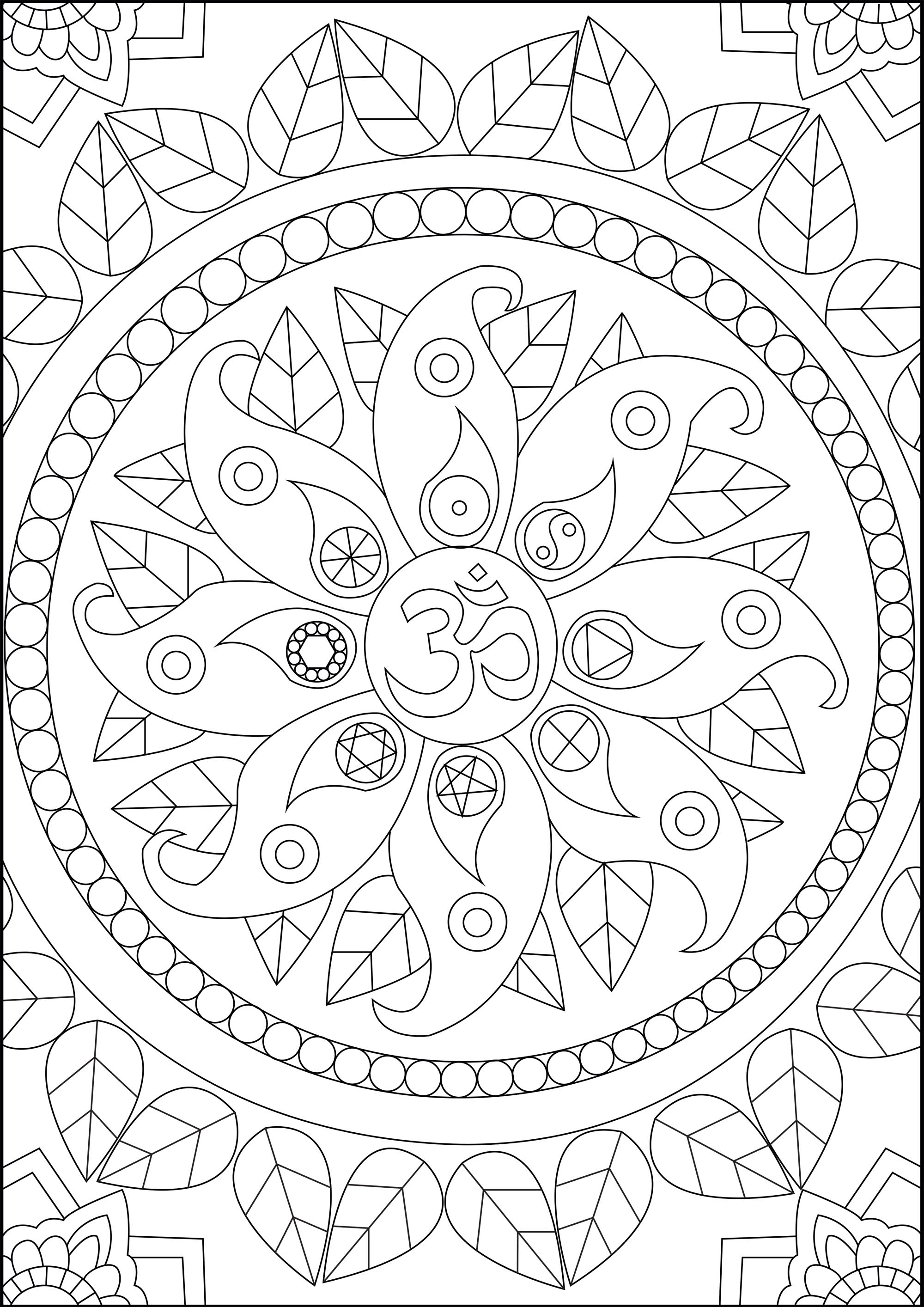 Find inner peace with this coloring page featuring various Zen symbols, including the 'Om'. 'Om' is a sacred sound and a spiritual symbol in Hinduism, that signifies the essence of the ultimate reality, consciousness or Atman. It is a syllable that is chanted either independently or before a mantra in Hinduism, Buddhism, and Jainism.
From the gallery : Zen & Anti Stress
Artist : Caillou
Your creations
You have colored this coloring page ?
You can take a picture or scan your creation and send it by clicking the button below. Your creation will be displayed here !
Here are some coloring pages creations we already received :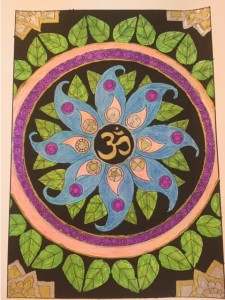 By : sandy