It's time for a new contest game! And this time, we change the rules!
👉 To participate, start by downloading this model.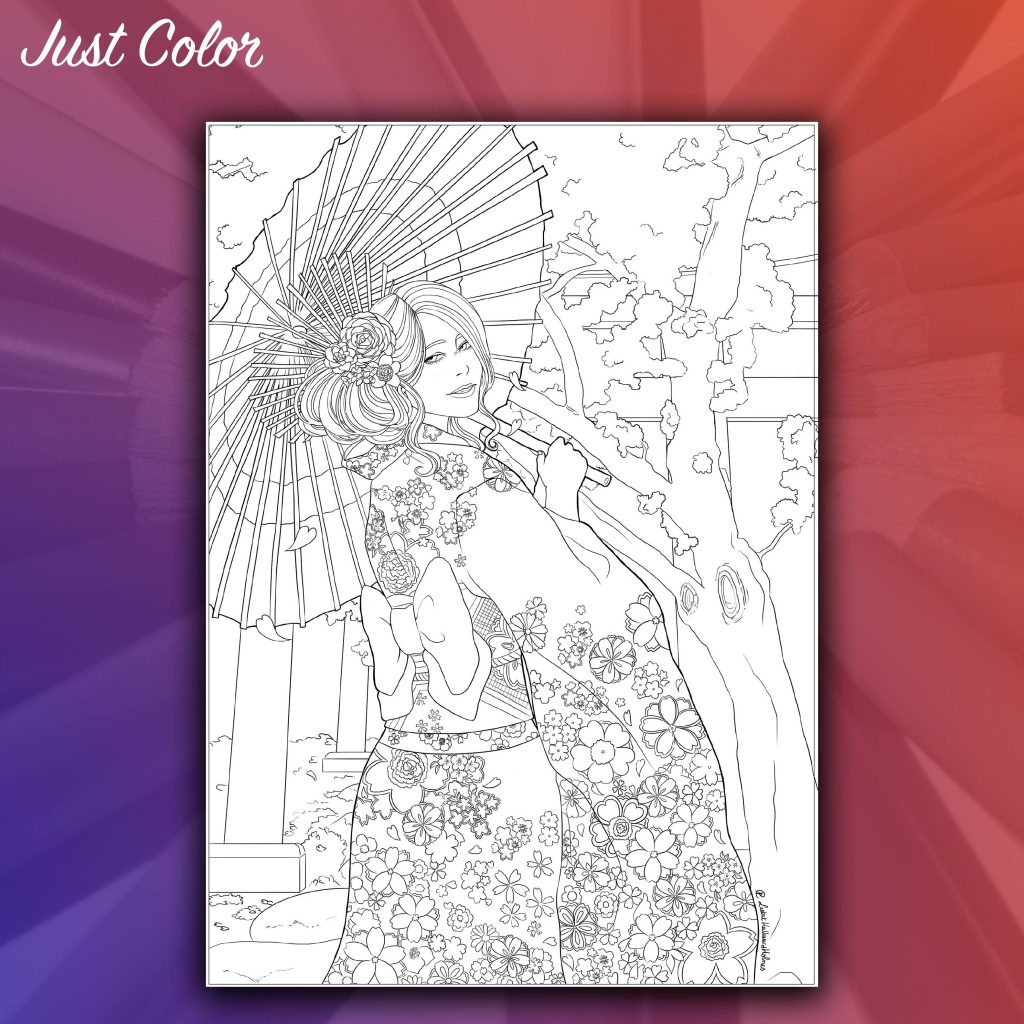 👉 Then color it and post your creation as a comment on the post relative to the contest on our facebook group Adult coloring fans (by Just Color) before the 06/25.
👉 The winners will be picked by random the 06/25.
And for the lots, you're the one who's going to climb the bet; at every remedy, a gift is added to the list!

🥇 more than 10 participants; a coloring book theme "Japan"
🥈 more than 20 participants; set of 24 color pencil "Conté"
🥉 more than 50 participants; the coloring book theme "flowers" by Zoé Connery
🎖 more than 100 participants; a great prismacolor box including 29 colour pencils, a marker, a pencil size, gum AND a coloring booklet!
Now, it's up to you to play!
*ATTENTION* Only one participation / person
*ATTENTION* The winners of the last two contest games will unfortunately not be able to win to this one.