Coloring page : Quiet Christmas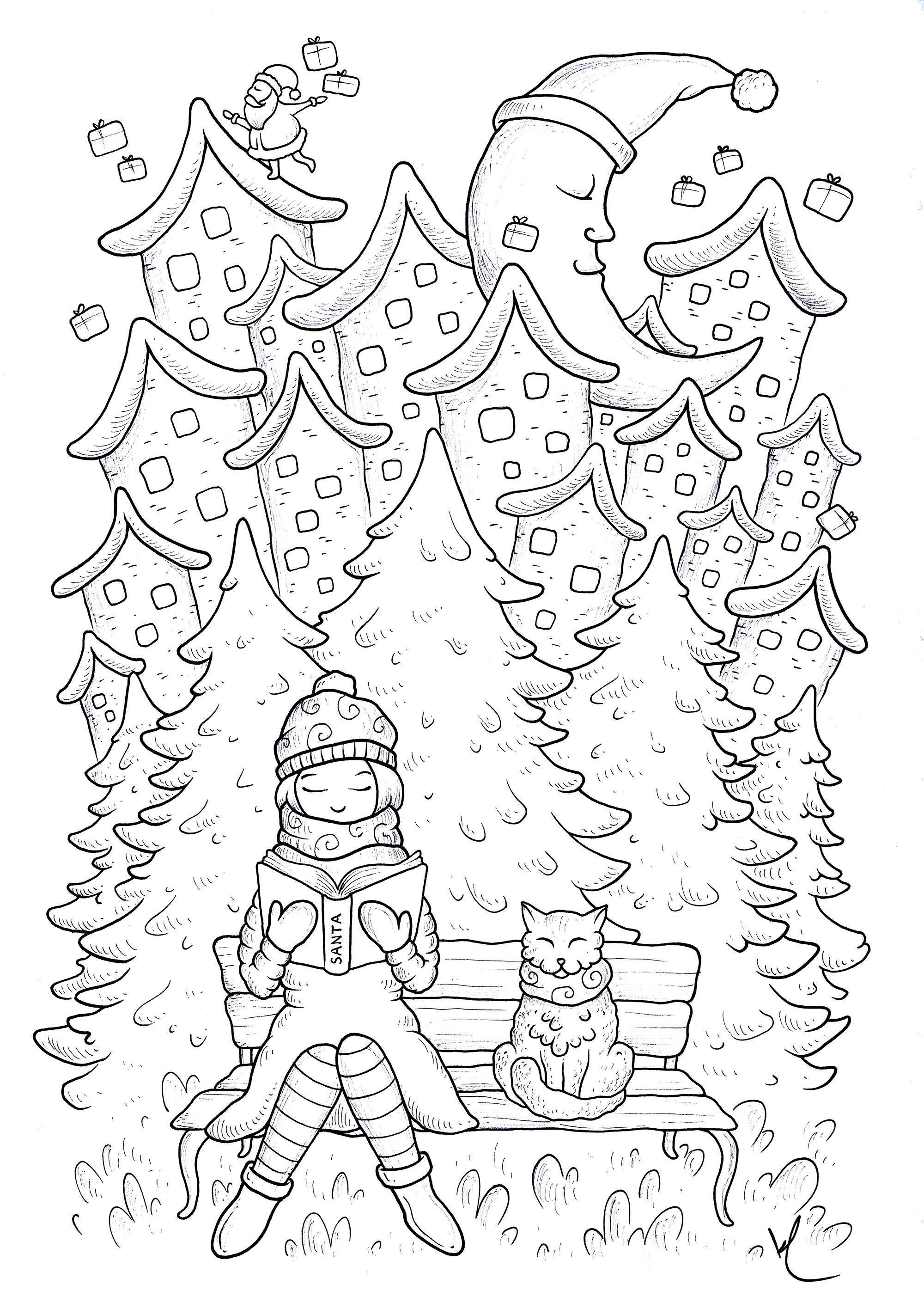 Young woman reading, sitting on a bench with her cat. In the background : pretty Christmas trees, buildings and a beautiful moon with a Christmas cap.
From the gallery : Christmas
Artist : Konstantinos Liaramantzas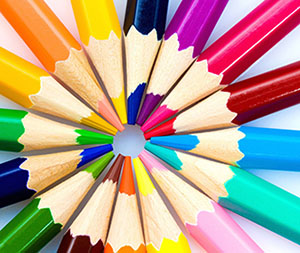 Here are some beautiful creations shared by the members of the community :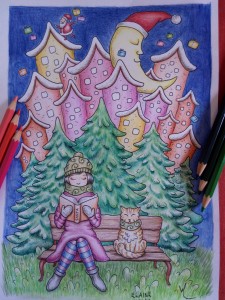 By : laneenick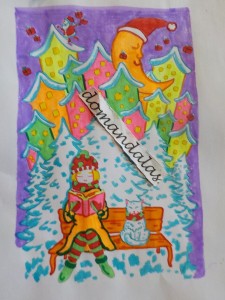 By : domandalas3bis

Contests with gifts to win are often organized ...
Join our Facebook group quickly !